Where
They Enjoy
Fun, & Learning
Welcome To Your Child's Happy Place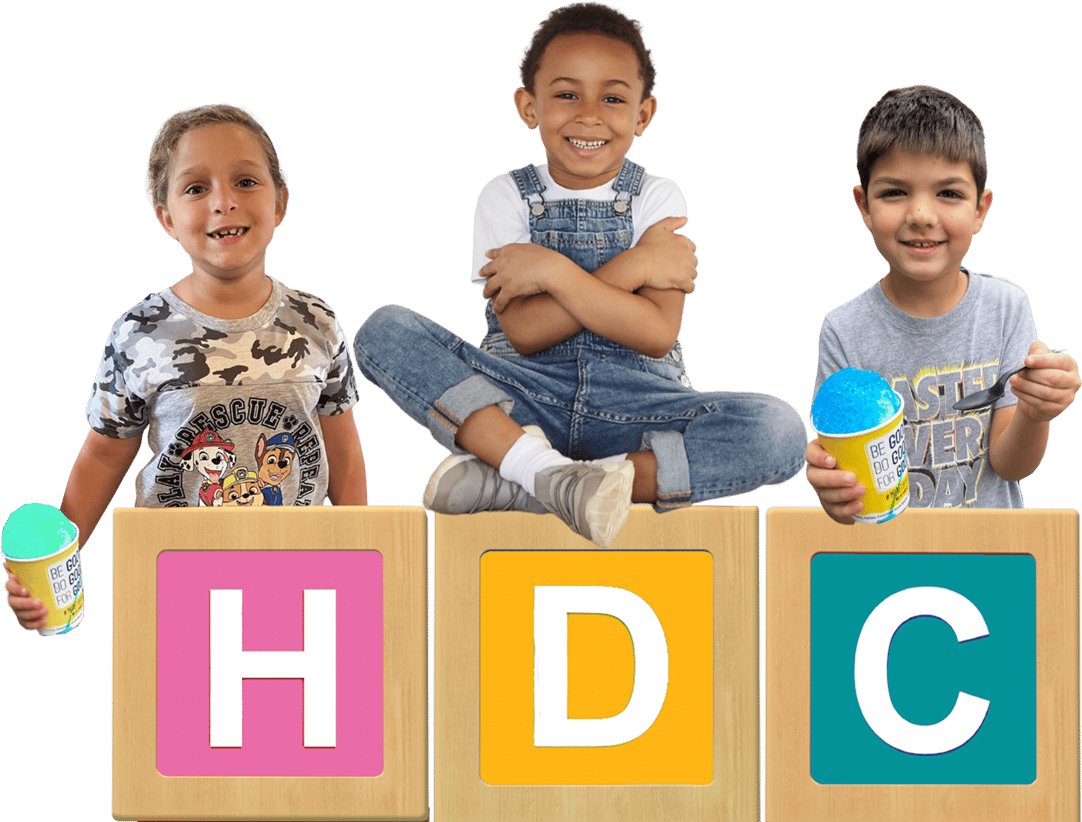 Where
They Enjoy
Fun, & Learning
Welcome To Your Child's Happy Place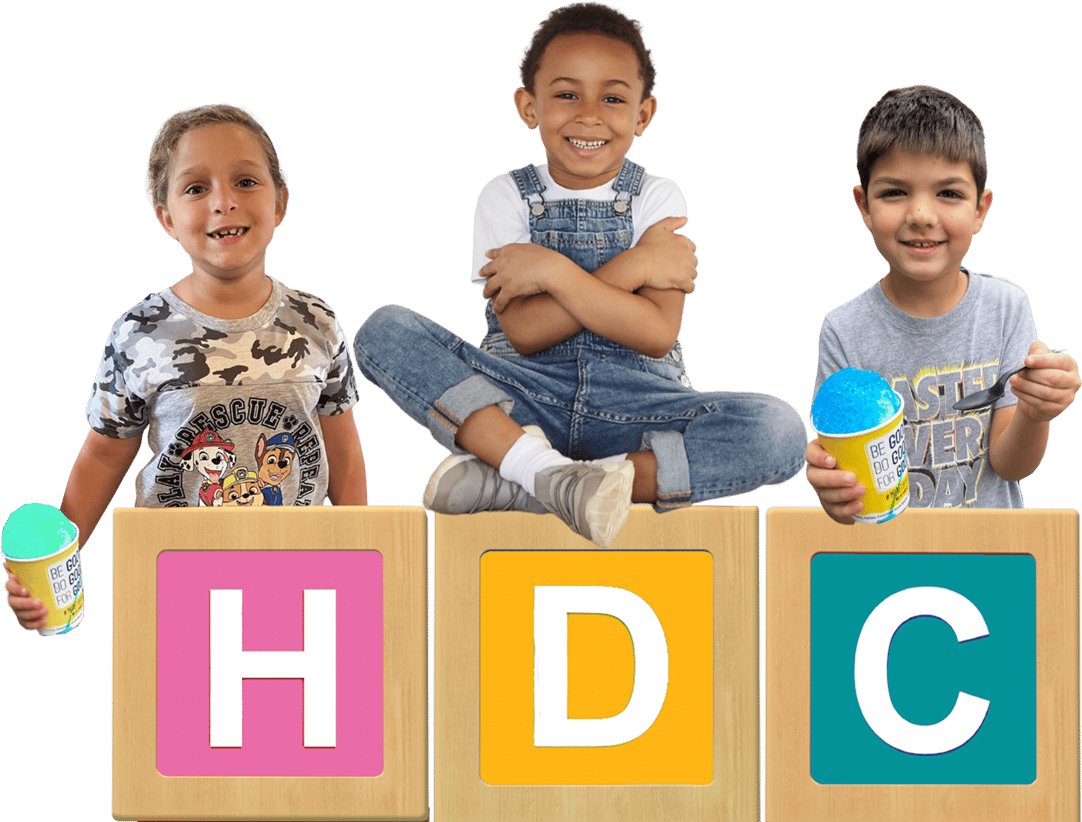 Eagles | 5 - 12 Years | Serving Defiance & Van Wert, OH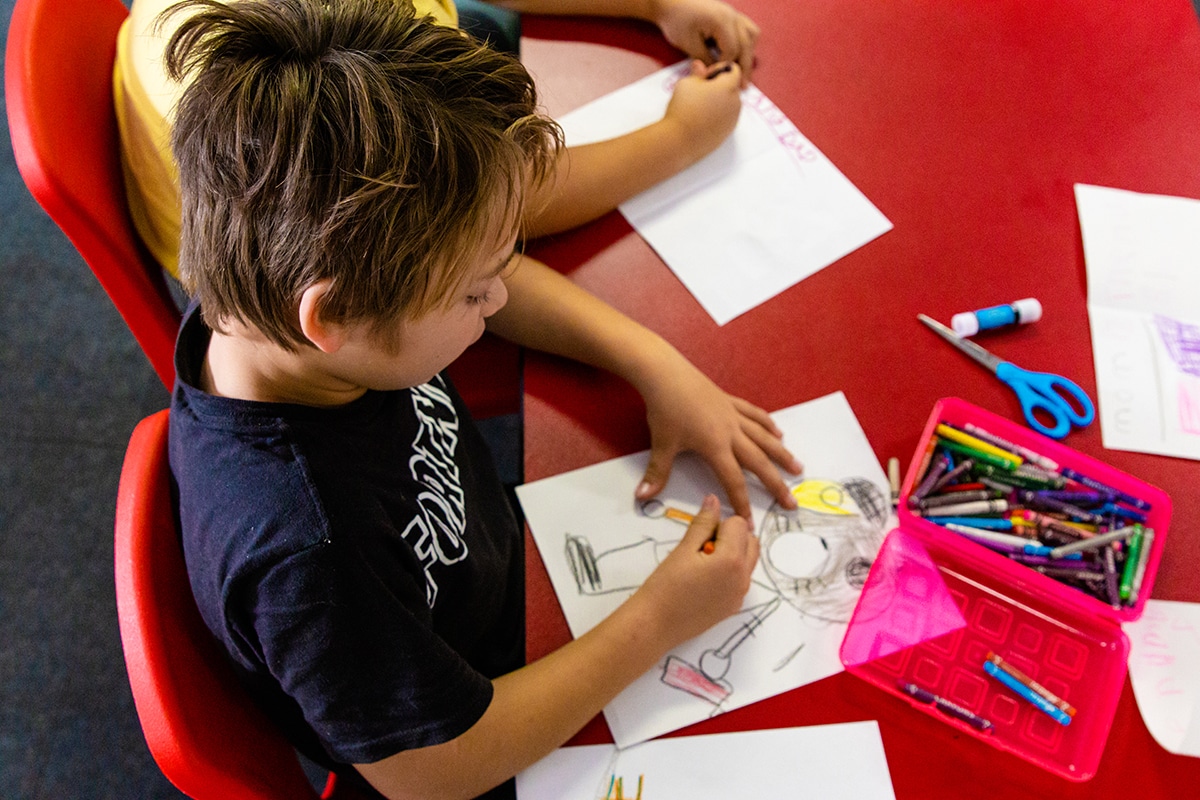 Homework Help & Academic Support From Expert Teachers
Experienced teachers help your child work through even the trickiest subjects with expert homework assistance that boosts their learning and their confidence. Plus, getting their work done after school frees up more family time in the evening.
Social-Emotional Guidance In A Positive, Loving Environment
Whether they have exciting news to share or had a bad day, your child has supportive, caring adults to lend a listening ear and give them guidance for navigating tough situations. Your child knows their feelings are valid and important.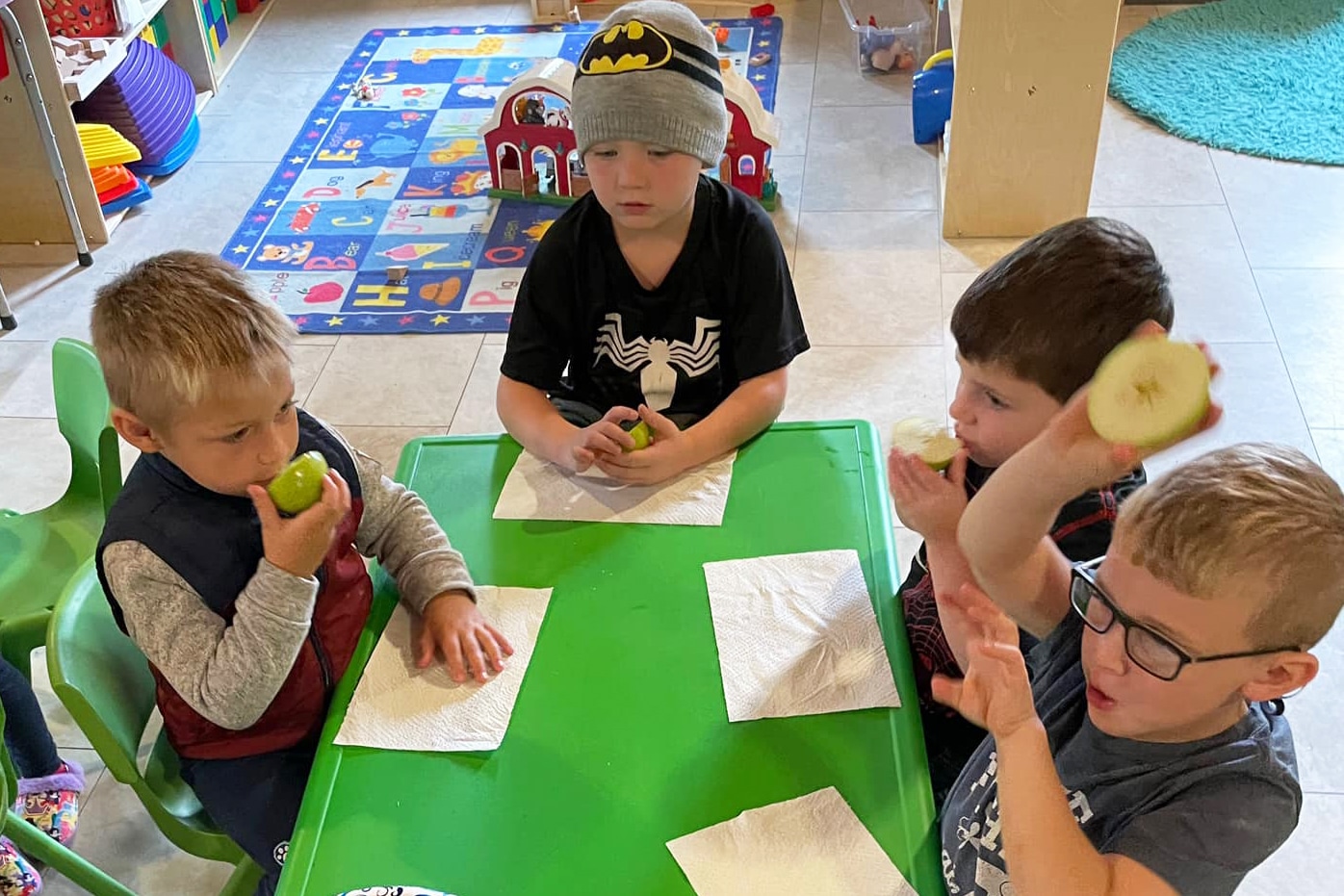 Tasty, Healthy Snacks To Boost Their Energy Level
After a long day at school, your child needs a filling, nutritious snack to keep their energy up until dinnertime. They receive a fresh, tasty, allergen-conscious treat every day to fuel all their afterschool activities.
Time With Friends To Help Them Unwind
Your child has time to play and study alongside their friends to boost their mood and help them unwind from the day. Friendships, old and new, nurture and support your child's social-emotional development.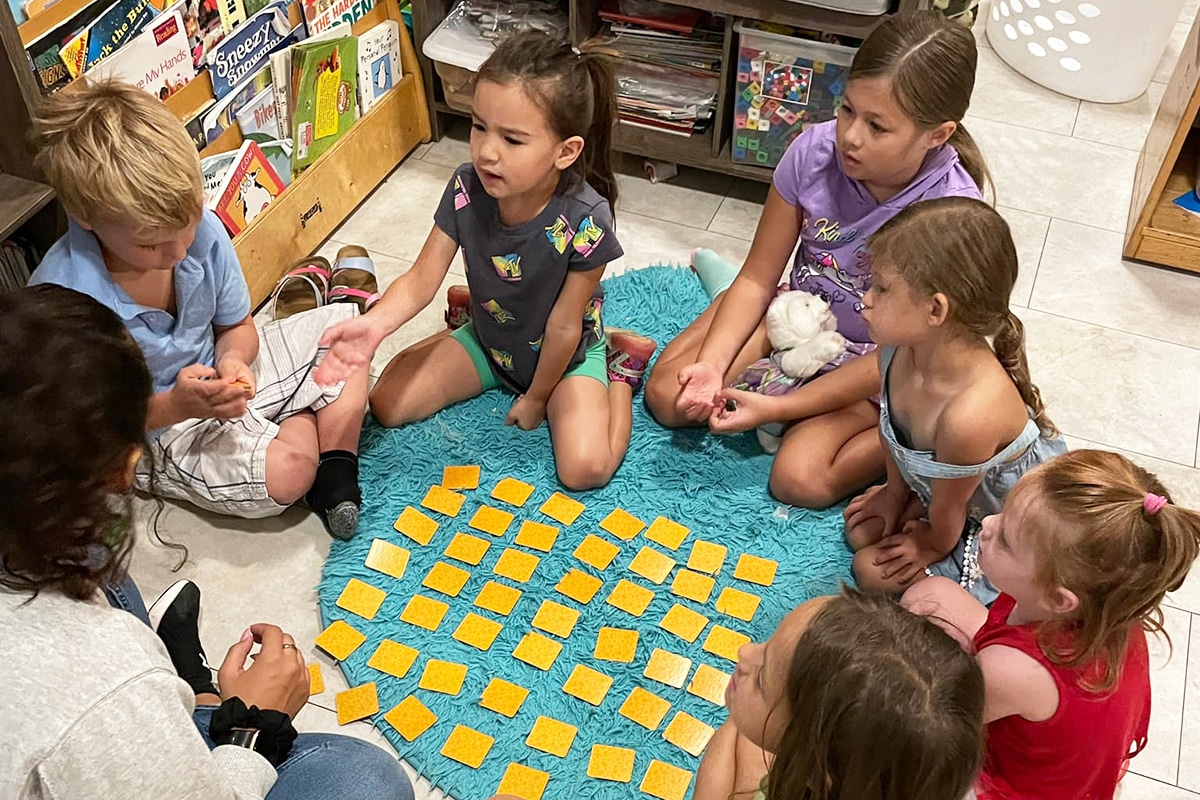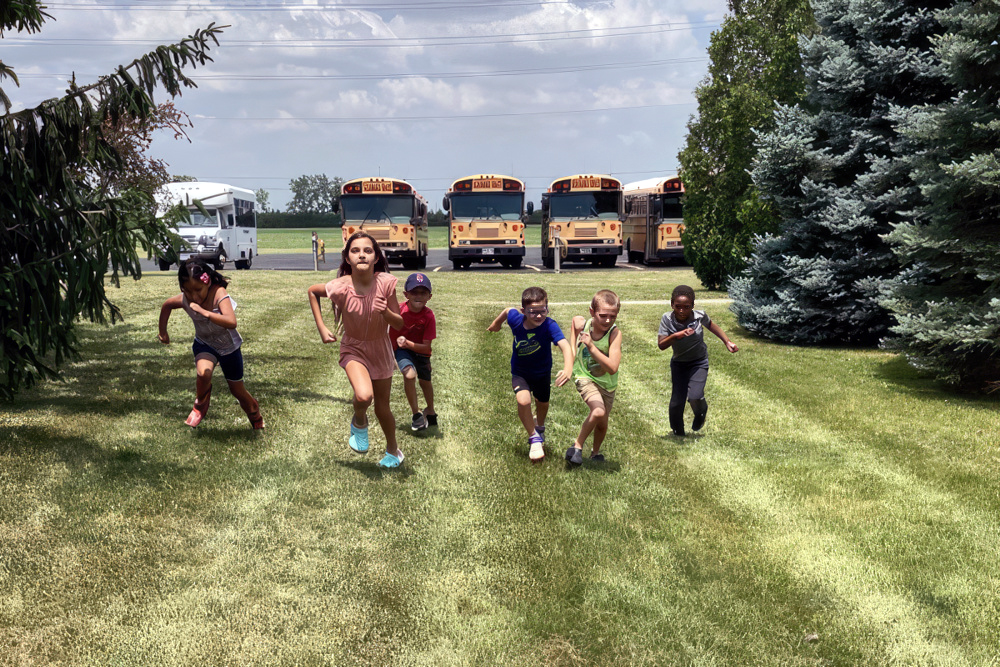 Daily Outdoor Play Gets The Wiggles Out
Spacious playgrounds give your child the opportunity to get out all the sit-still energy they build up during school hours. They run, climb, and play year-round to reap the benefits of fresh air and exercise.
Clean & Safe To Give You Peace Of Mind
Daily electrostatic cleaning and sanitization and air purification protect your child's health. Restricted access entrances, security cameras, CPR-certified teachers, and fenced yards keep them safe every day. You know your child's well-being is a top priority.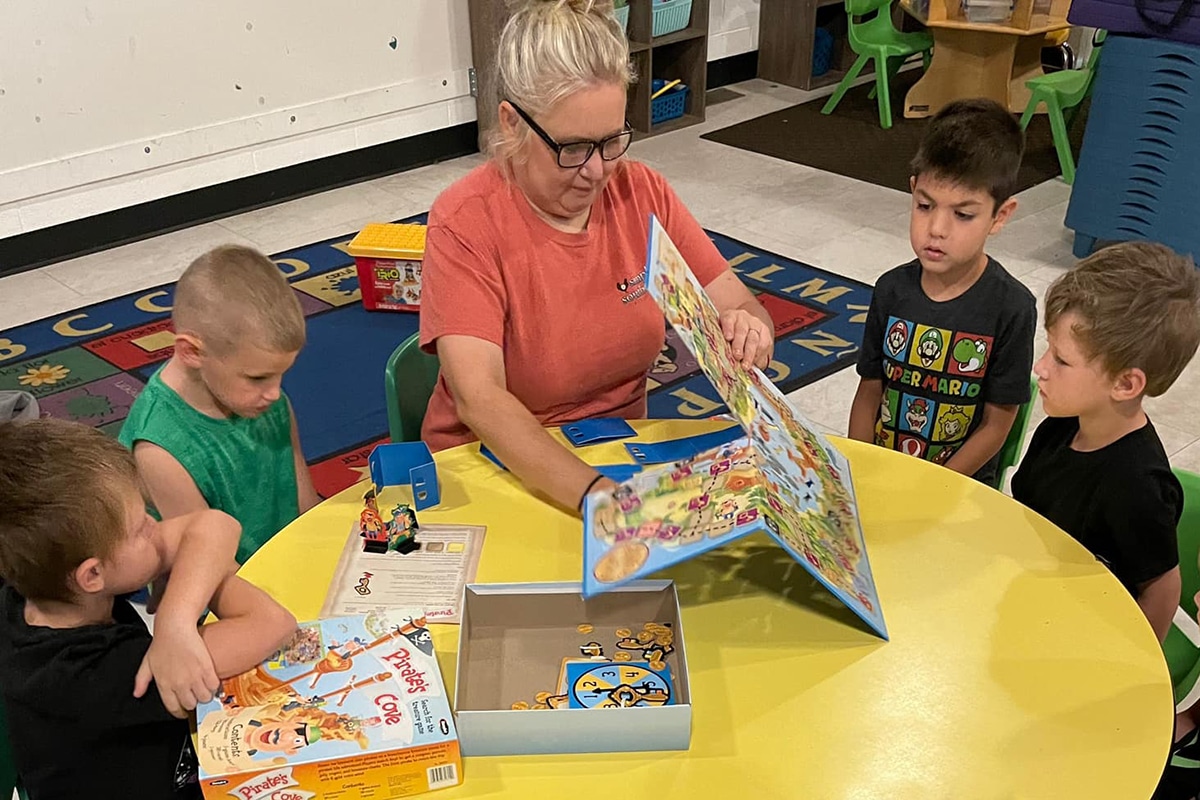 Hear What Parents Have To Say...
"I highly recommend Heather's Day Care!!"
All 3 of my children go there & we got from age 1 to age 7 & they all absolutely love it !! Heather's showed me that not all day cares are the same ! They are very good with all the kids I see there. The staff treats them all as their own ♡♡♡ Heather and Dave run a amazing day care for sure!
- Samantha Bartley
"They are seriously the best!!"
Heather, Dave and all of the teachers are absolutely wonderful! I know my daughter is in great hands whenever she is there! Heather and Dave made it possible for the centers to have a bus to be able to take the kiddos on some awesome field trips and activities!
- Taylor LaCourse
"If I could give them 10 Stars I would!!"
This place has been the best place I could ever have hoped for. My son has been going since he was three weeks old and he is almost 3! I would never pick anybody else to care for my son but Heather's Day Care. Heather has made sure to go out of her way to hire only the best staff!
- Jen Hostutler
"Loves the teachers, friends and activities!!"
I've been using Heather's Day Care on Jefferson for about 6 months now. I have to say, I am very impressed and satisfied with the care and effort that is put into each child there. All of the staff are always so very friendly, and awesome with the kids. But, most importantly, my Daughter Loves it there!
- Zachary Haller
"Heathers daycare it's a second family!!"
Our family is forever grateful to have found Heathers Daycare after a bad first time experience elsewhere. We saw growth in our sons educational and communication within two weeks. All staff members are so caring and compassionate with each child!
- Kelsey Stites
"Thank u for taking so good care of my kids!!"
I love this place for my kids to be at. My kids love it. I am proud to say that my kids go there. Never had a problem with them. They are all wonderful to my kids and to me. I don't trust well when it comes to my kids. I can really trust Heather's Day Care!
- Krystle Phillips
"They give your kids the best experience!!"
A comfortable atmosphere with a very trustworthy staff. They give their full attention to the care of the kids. They keep your kids engaged in activities that help their development, ensure they're properly fed by their kitchen staff or food you bring from home!
- Adam Hernesman
"They are always doing such fun activities!!"
When our son first started attending they fit him in and quickly made him feel like he was right at home. They are always doing such fun activities and working with him and teaching him the age appropriate activities he needs to learn!! Such friendly staff and a great communication system in place that shows the leadership I want my child to be a part of!
- Daisy Moening
"Thank you Heather's Day Care!!"
My child didn't start daycare until she was three years old. At that time she attended the Hopkins center. They're energetic energy and positivity attitudes are everything. So very blessed to have Heathers daycare and all their staff in our kids' life!
- Angelica Tapia
A huge shoutout and a big thank you to them for every boo-boo fix, high five, nose wipe, back pat at nap times, feeding their bellies, filling their souls, expanding their minds and most importantly, giving them the love and care I see them light up with every single day!
- Amber Barnett