Play-Based Learning
In A Safe, Loving Environment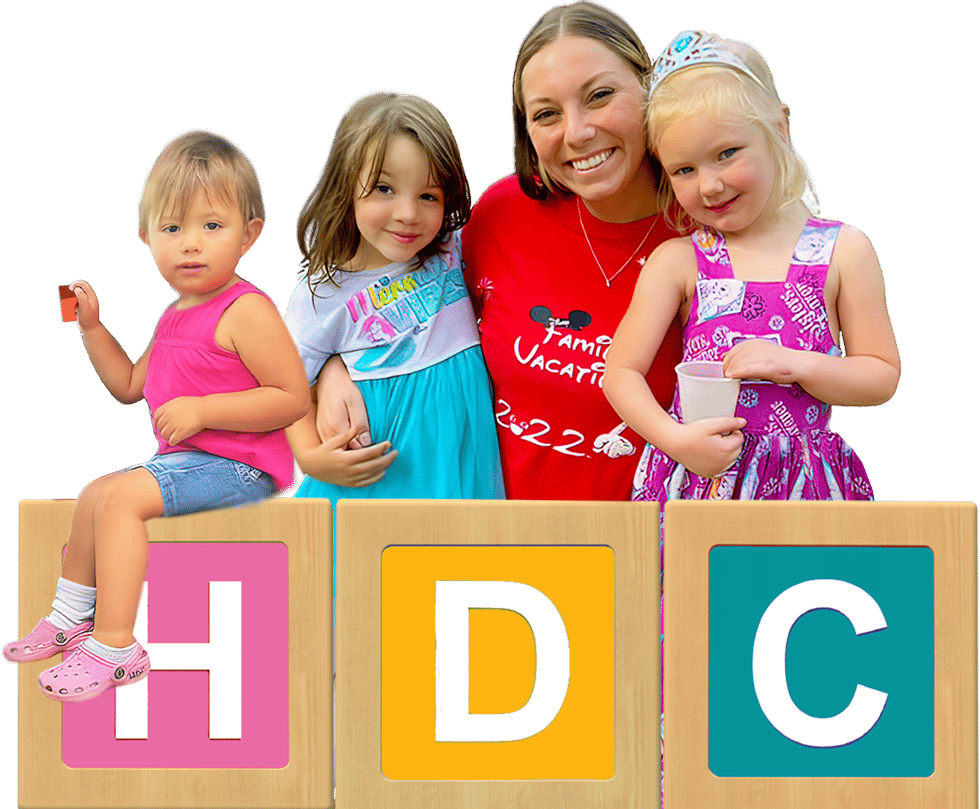 Play-Based Learning
In A Safe, Loving Environment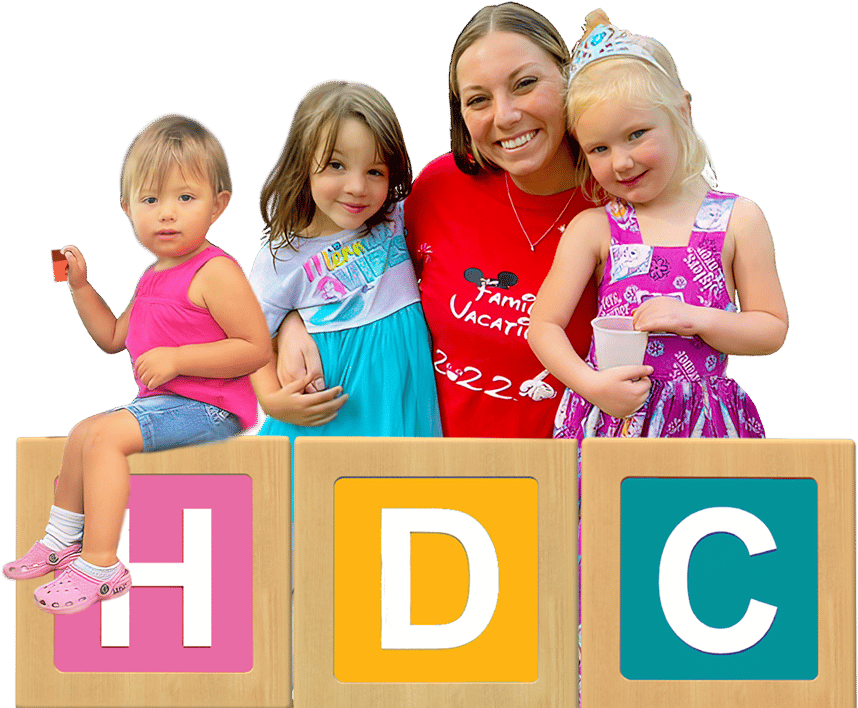 Preschool & Child Care Center Serving Jefferson Ave, Defiance, OH
Conveniently Located On The South Side Of Defiance Off Hwy 24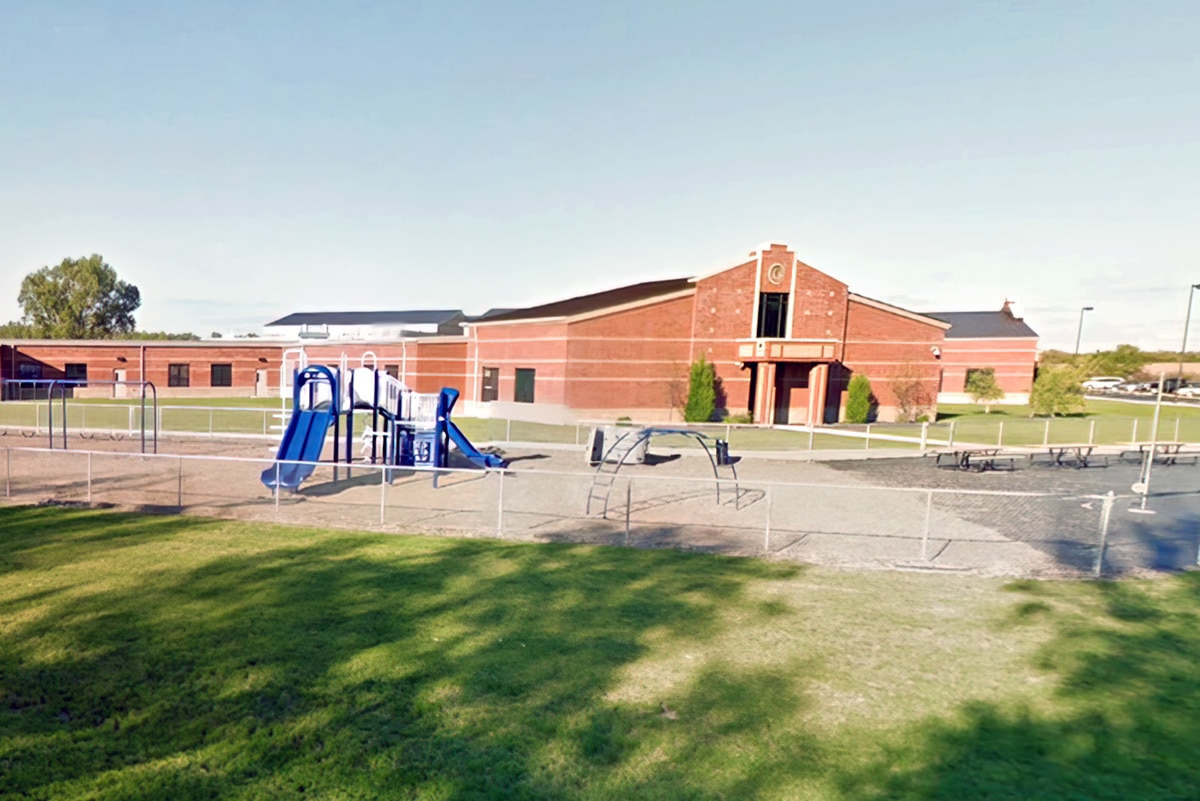 A Residential Neighborhood Close To Schools & Amenities
Located on the south side of town, just a short drive to schools and amenities that make running errands easy, like Keck's Market, Shell, Marathon Gas, Chief Supermarket, Arps Hardware, Okuley's Pharmacy & Home Medical, Defiance Elementary, the YMCA, and more.
Onsite Parking, A Coffee Bar & Parent Courses Included
Never worry about having to cross busy streets with your little one, with onsite parking always available. Come in for a free morning coffee and chat with your child's teachers about the onsite therapies and parenting courses available to you.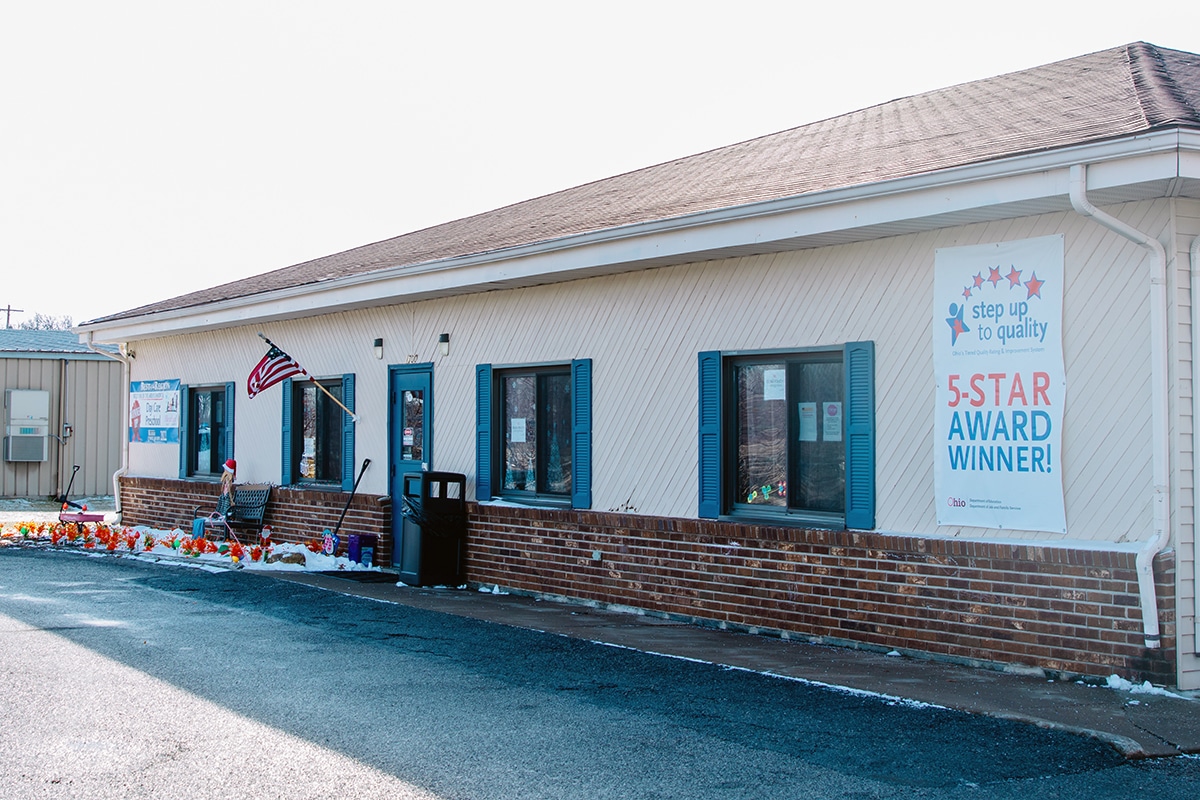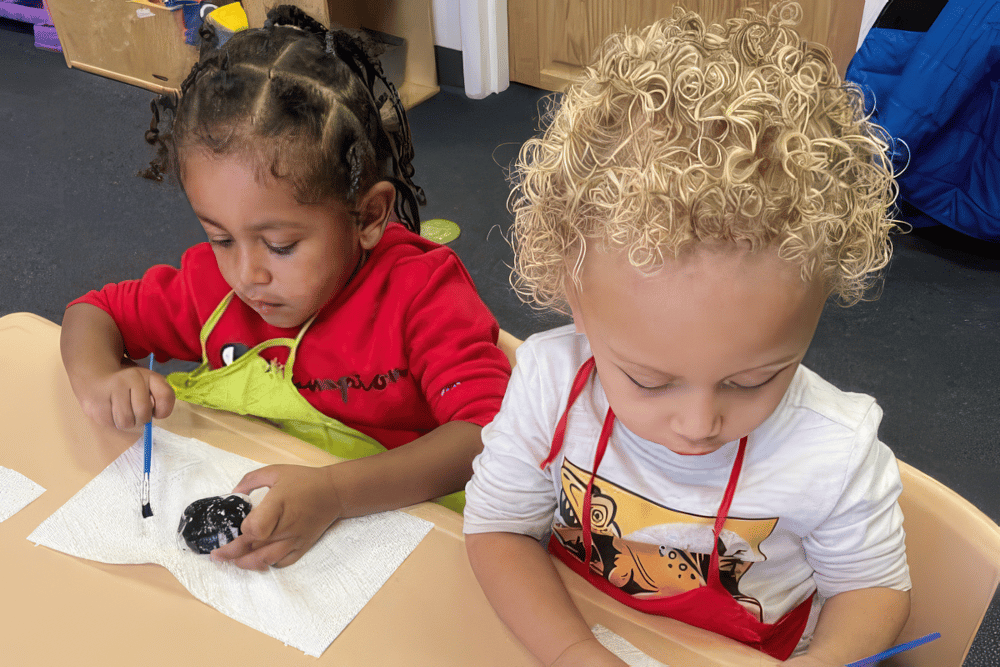 Warm, Inviting Classrooms With Nature-Based Settings
Step inside your child's spacious, organized classroom, and you'll see plenty of nature prints and decor lining the room. Teachers proudly showcase family photos and children's artwork on the walls to fill your kiddo's home-away-from-home with love.
Year-Round Playgrounds For Exercise & Development
Did you know that children who play outdoors in all weather conditions become more positive and resilient people? Your little one takes their playing outside on large age-separated playgrounds throughout every season to build their muscles, gross motor skills, resilience, and creativity.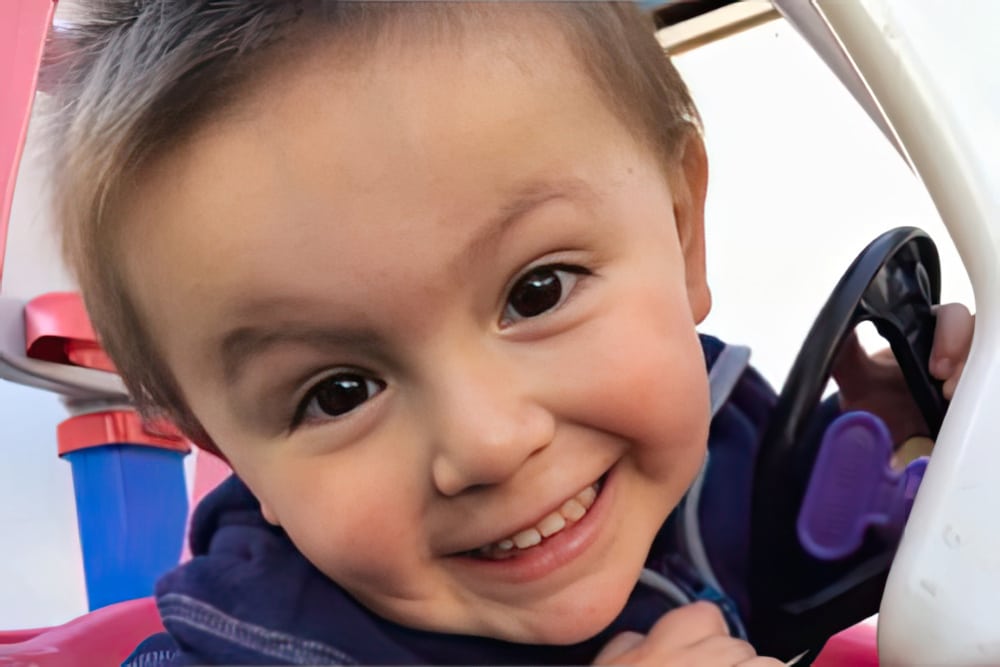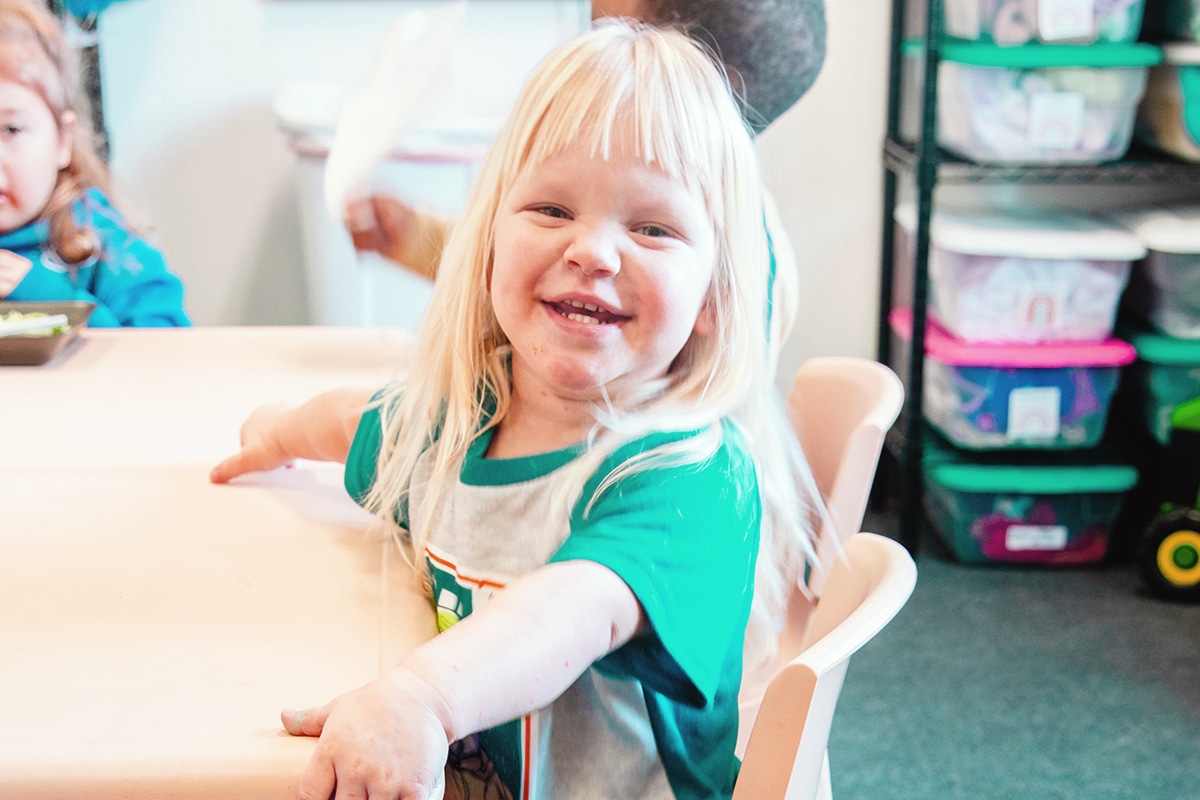 Cameras & Secured Entries To Keep Them Safe All Day
Have peace of mind from early morning drop-offs to evening pick-ups with strict security measures like security cameras, restricted access doors, fenced-in playgrounds, and CPR-trained teachers that keep your child safe all day long.
Air Purifiers, Deep Cleaning & More Protect Their Health
Teachers work hard to ensure your child's classroom, toys, and learning materials stay sanitized and germ-free for continuous learning. Electrostatic sprayers zap away germs, and air purifiers keep your child's lungs healthy by removing dust and allergens from the air.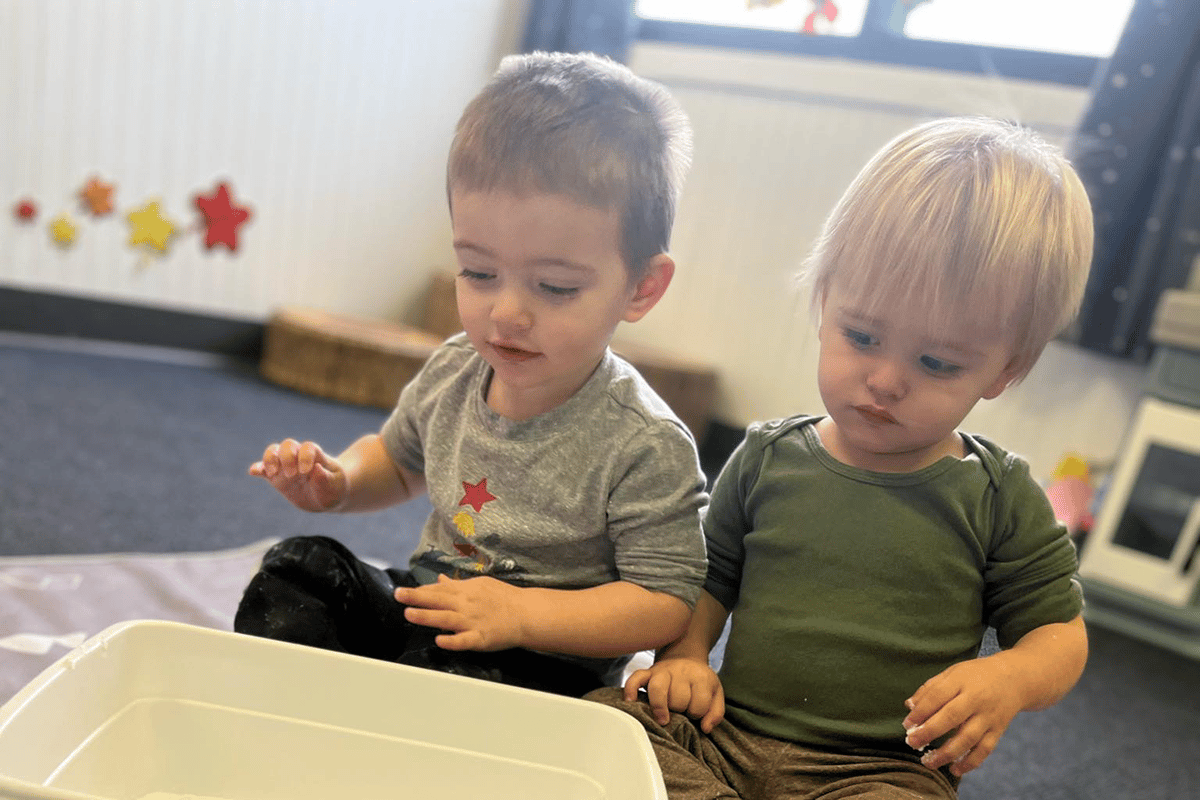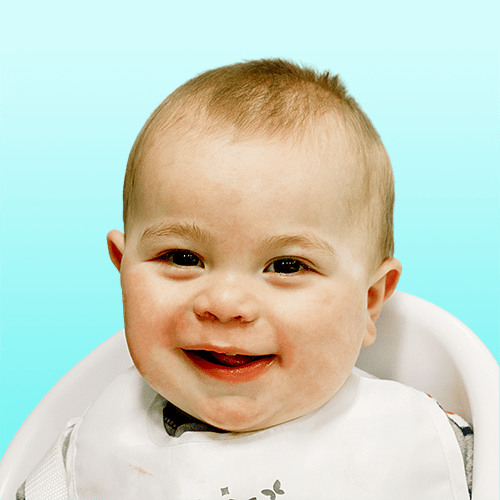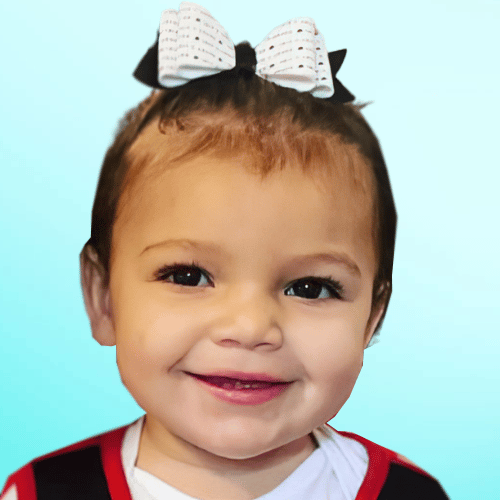 Bucks
13 months -
18 months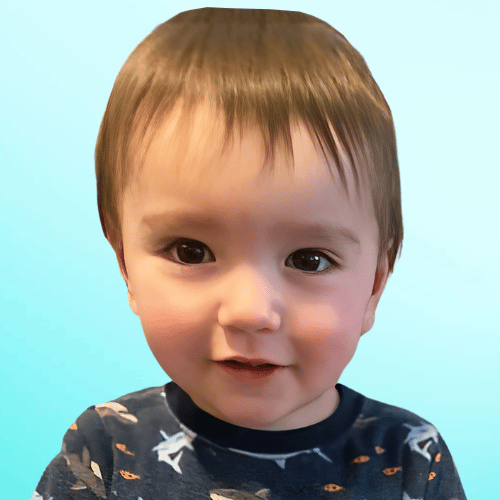 Moose
19 months -
24 months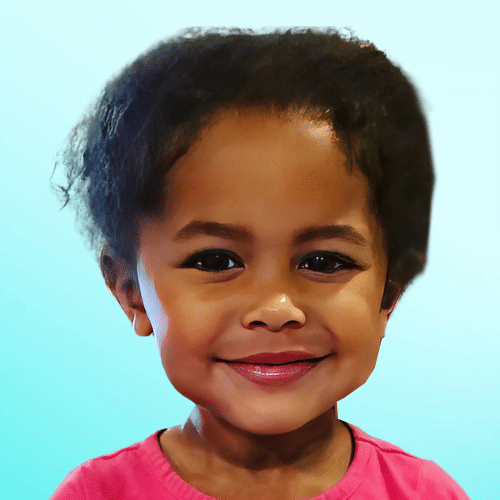 Mallards
25 months -
36 months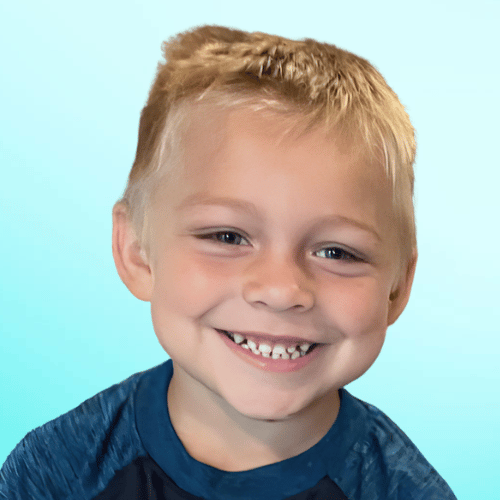 Geese
36 months -
5 years old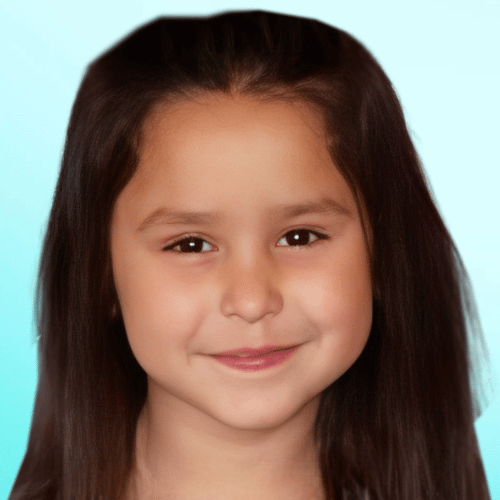 Eagles
5 years -
12 years old