Where
High-Quality Care
& Learning Unite
Focused, Play-Based Growth
In Your Community Since 2008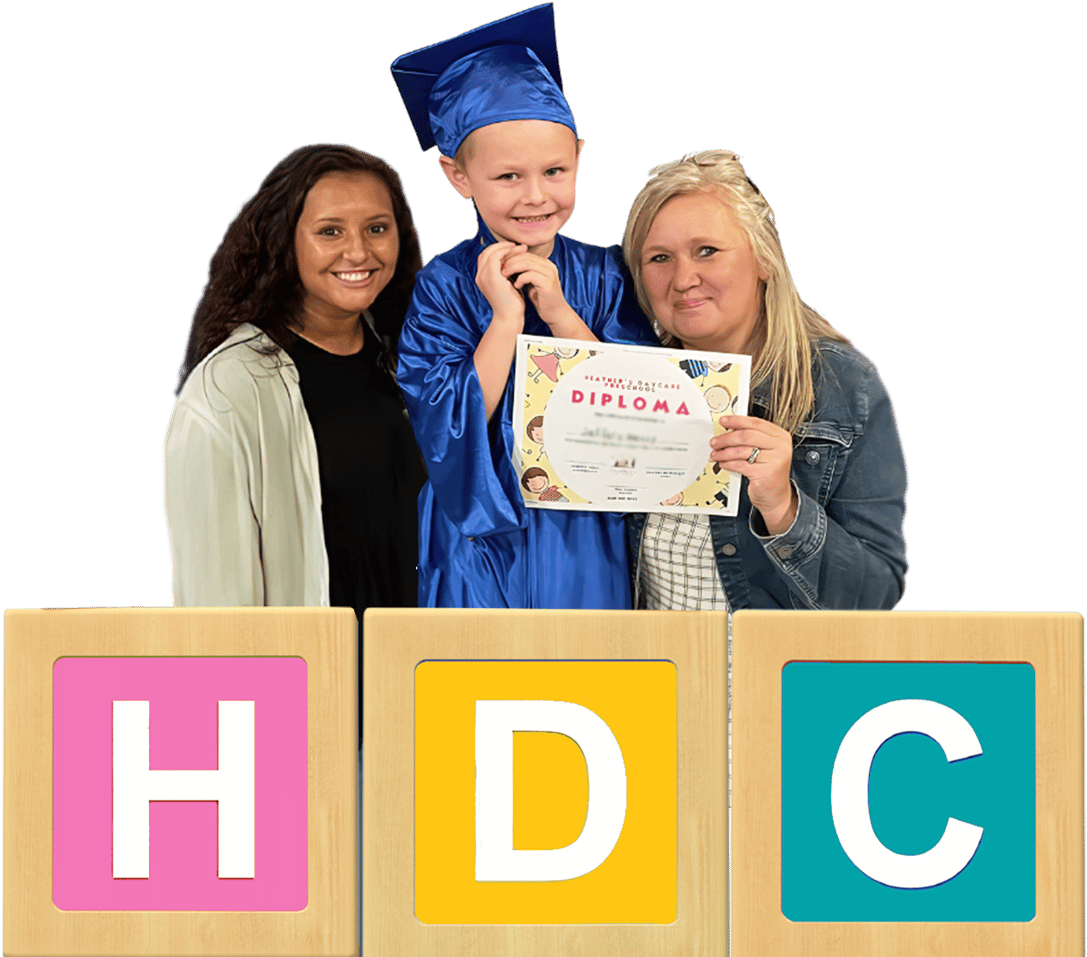 Where
High-Quality Care
& Learning Unite
Focused, Play-Based Growth
In Your Community Since 2008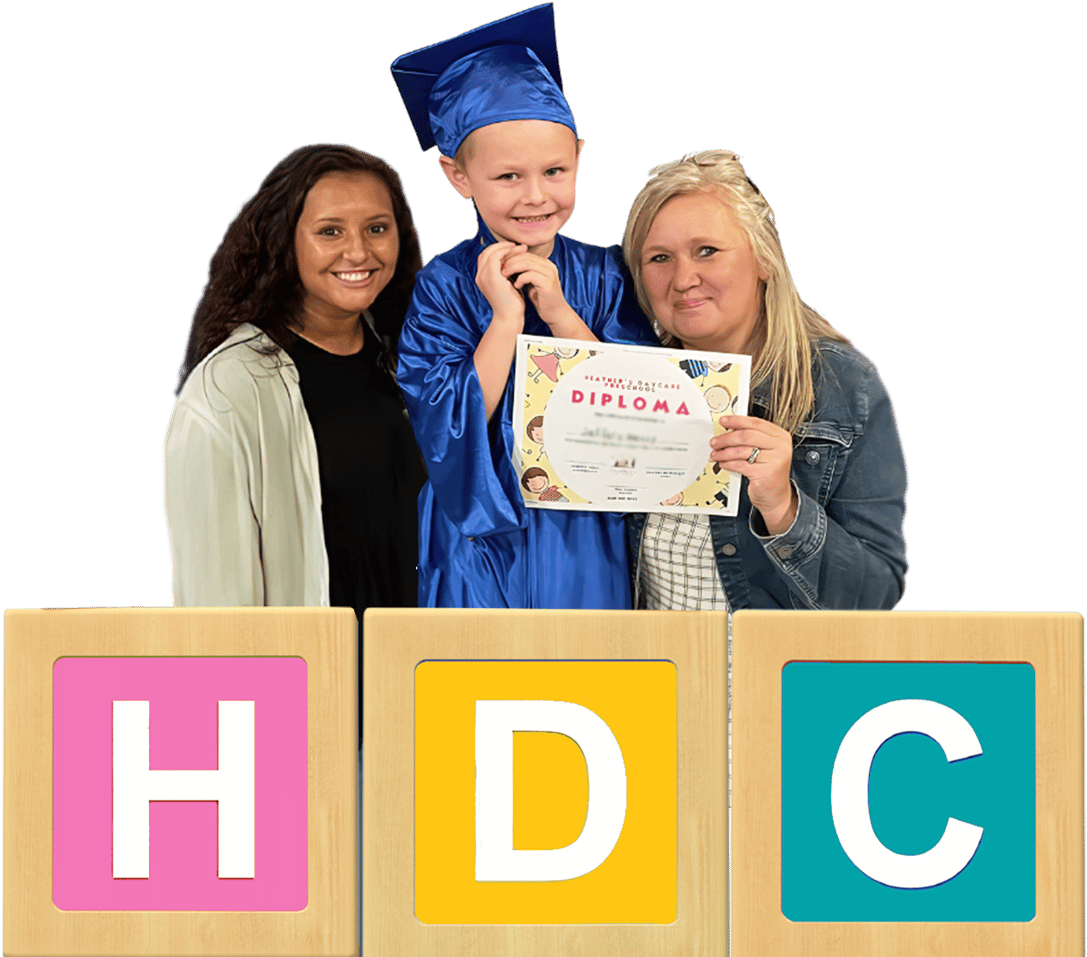 Preschool & Child Care Center Serving Defiance & Van Wert, OH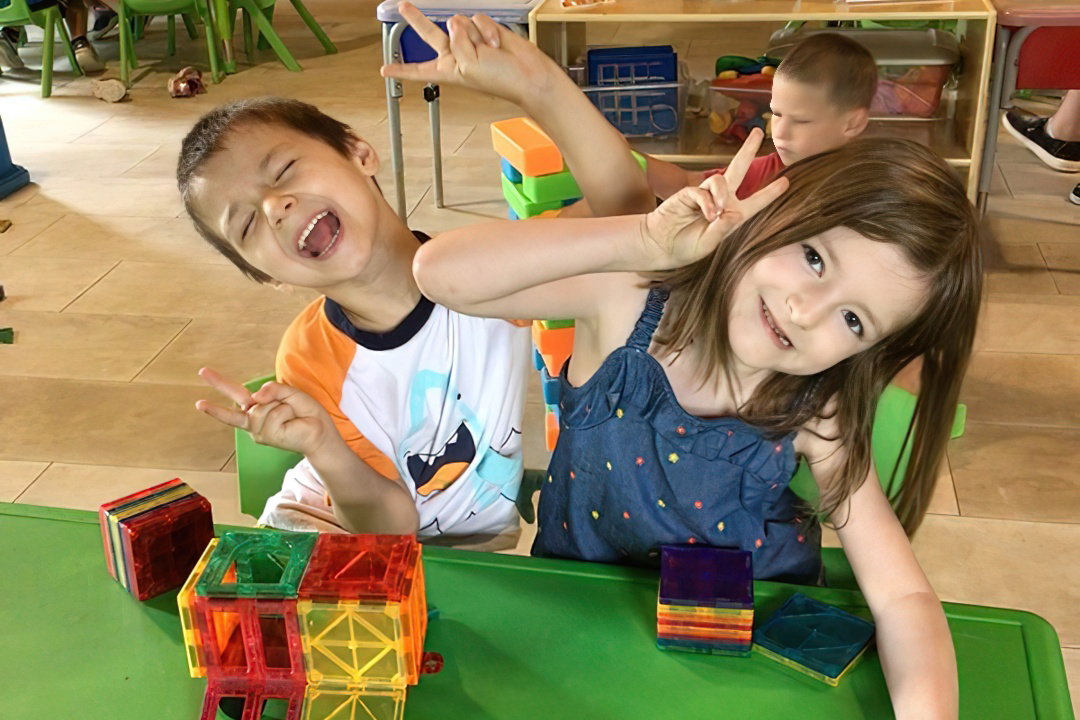 A Mission To Keep The Fun In Early Learning
Heather's Day Care is on a mission to keep the fun in early learning through hands-on, play-based activities that allow each child to explore and discover the world at their own pace.
Our C.H.I.E.F. Values Drive Everything We Do
Family-Owned & Operated To Provide The Best For You
Owner and administrator Heather McMonigal fulfilled a lifelong dream of providing high-quality child care and education when she obtained her license in 2001 and opened the first Heather's Day Care center in 2008. She opened the second and third locations in 2018 and 2022.
Miss Heather holds a Child Development Associate® credential, a Fitness & Nutrition certificate, Defiance County Leadership certification, and is working towards her Dream Manager™ certification. She is passionate about caring for children and helping them learn and grow into their best selves.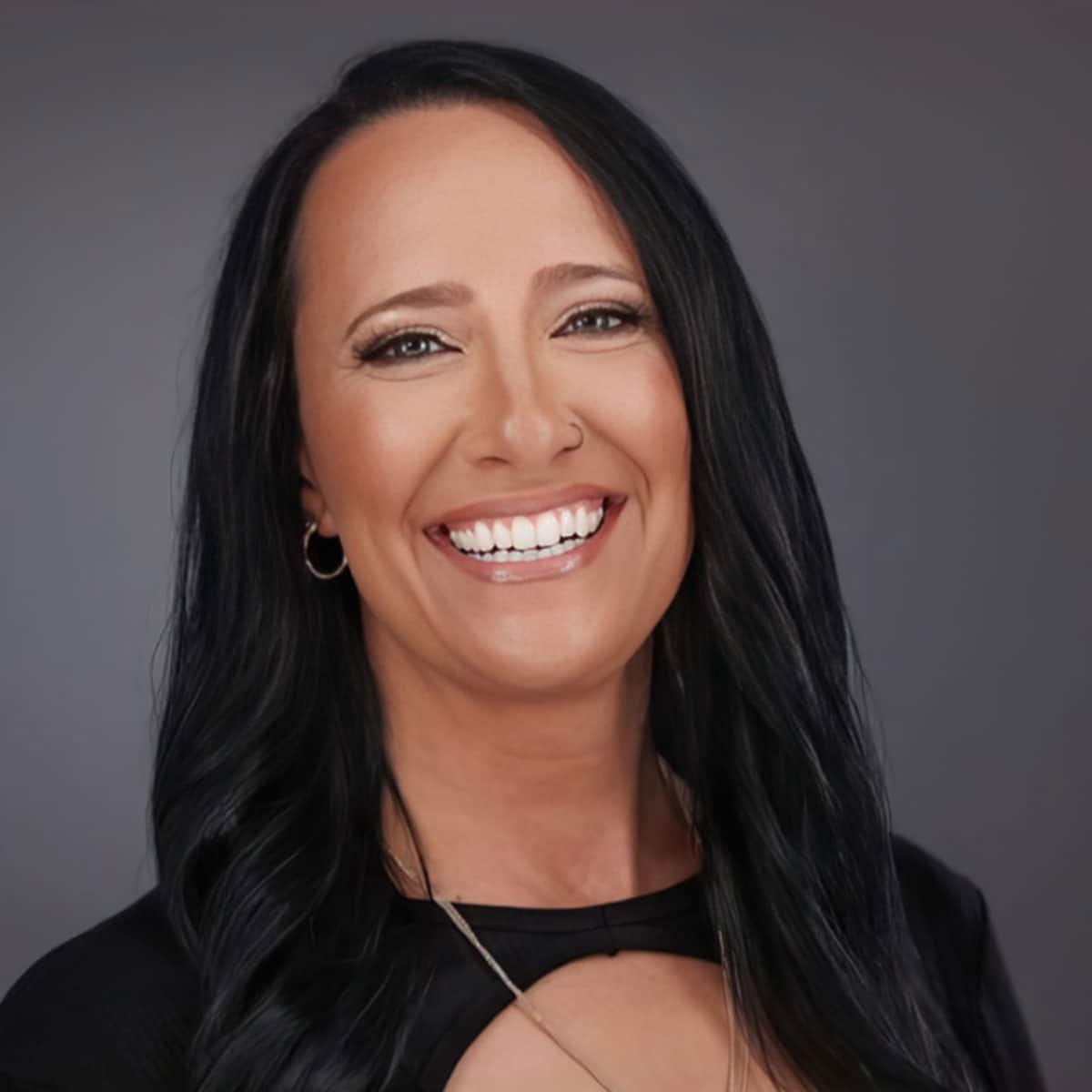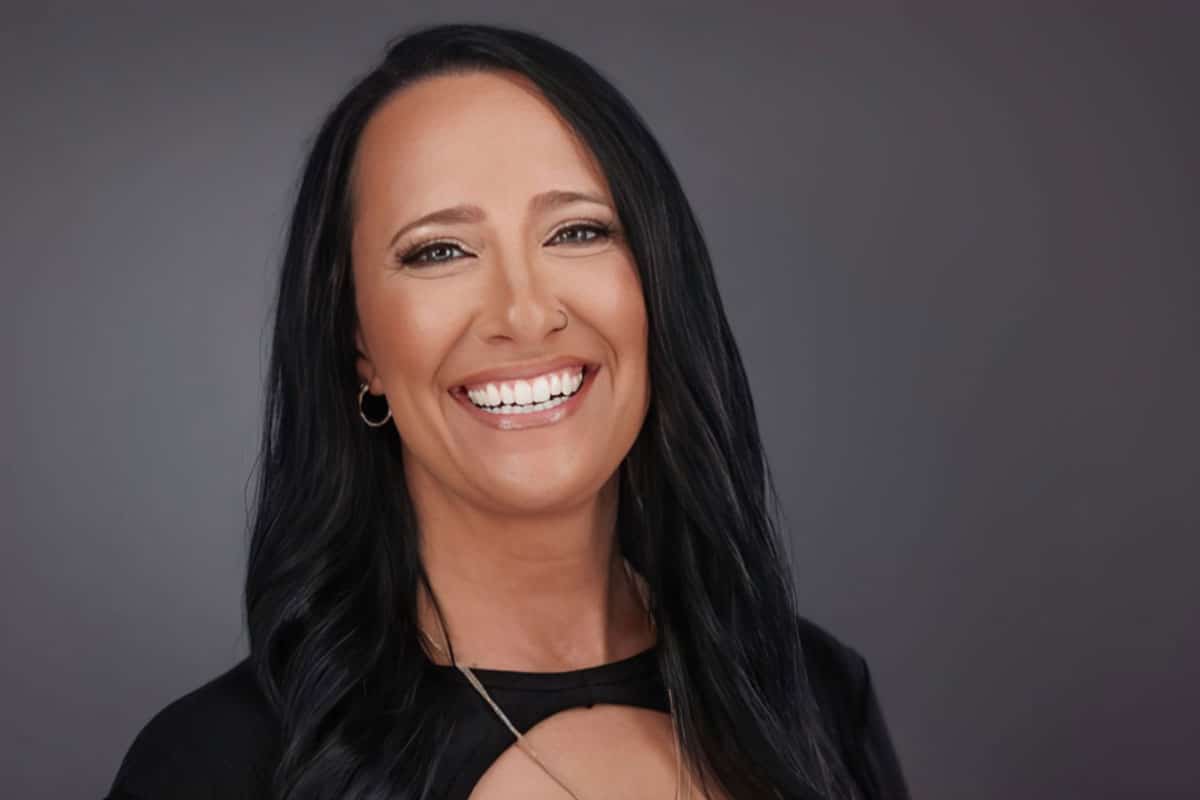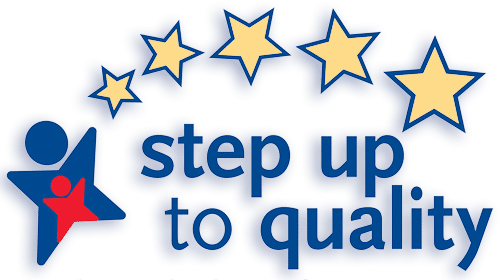 Proud To Be Awarded The Highest 5-Star Rating From by Step Up to Quality Ohio
Blended Curricula & A Holistic Approach To Hands-On Learning
In a Montessori- and Forest School-inspired environment, teachers use the proven, play-based Learning Beyond Paper™ curriculum, regular STEAM (science, technology, engineering, arts, and math) activities, and diverse enrichments to give your child a well-rounded, hands-on learning experience.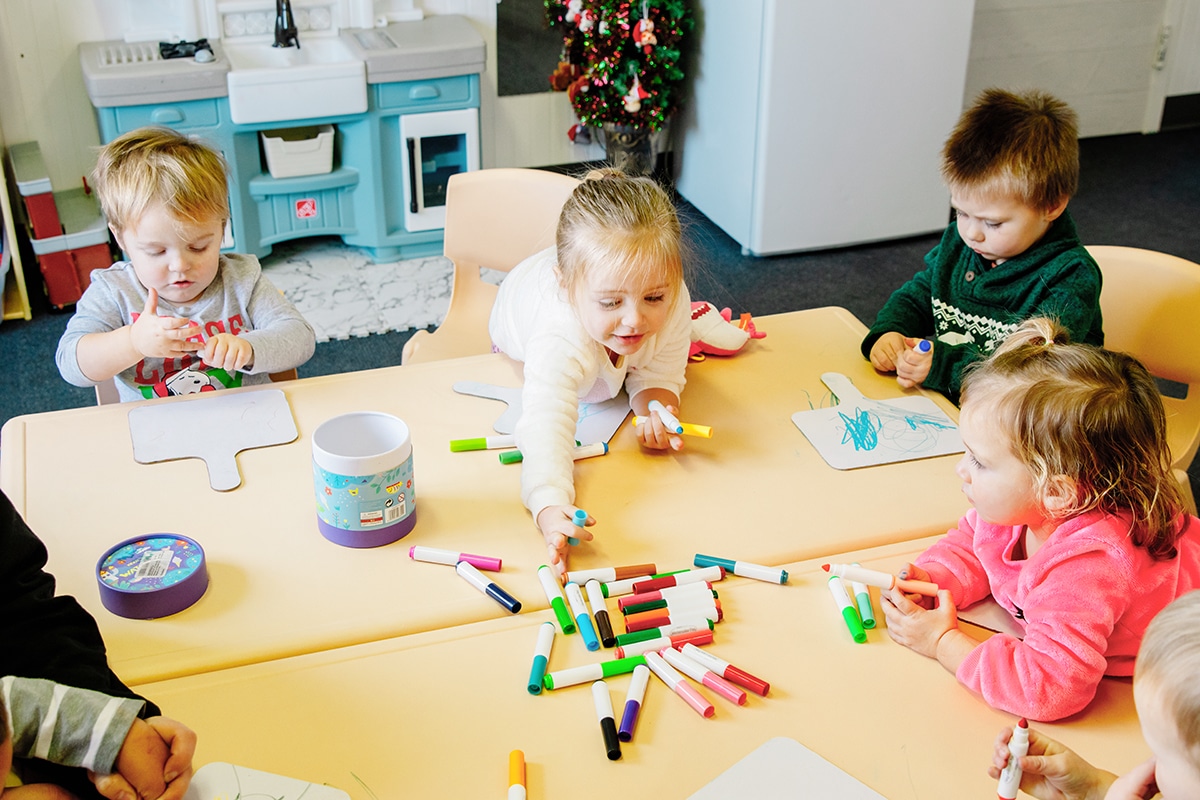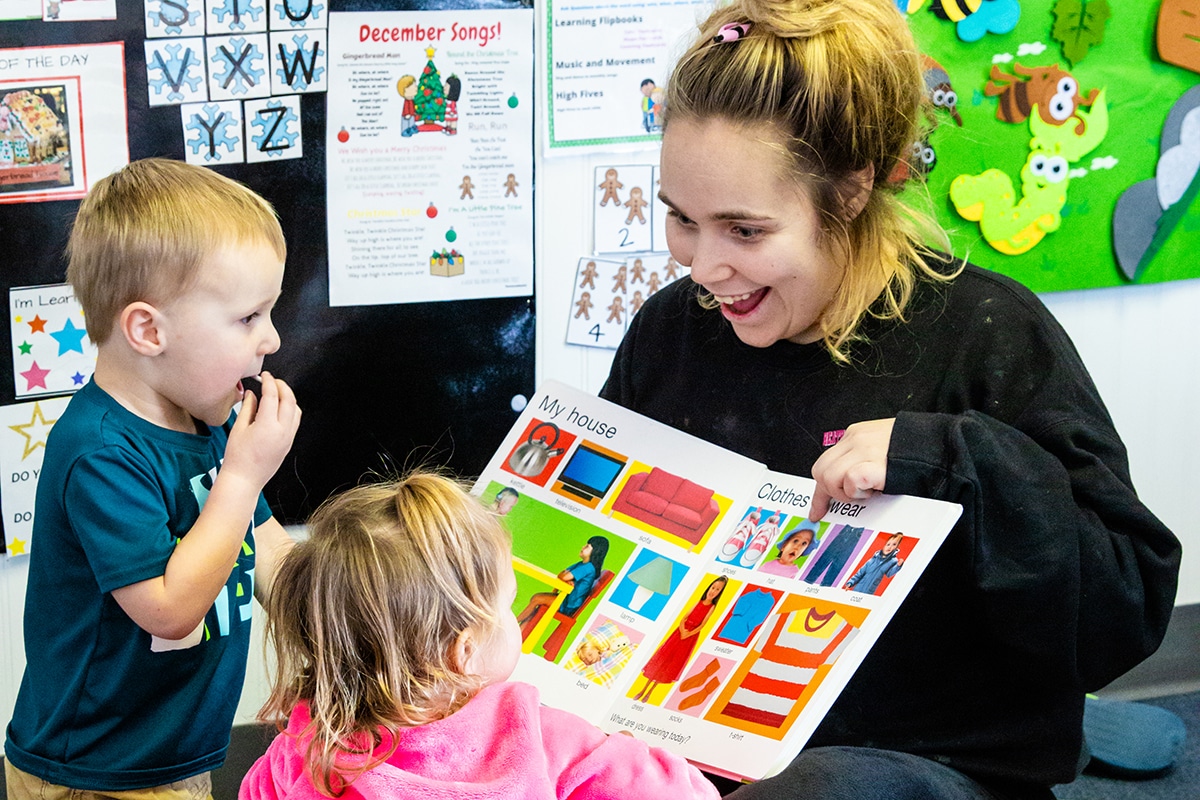 The Highest-Educated Early Childhood Staff In Defiance
Your child learns from the most highly-educated early childhood teachers in Defiance County. 95% of lead teachers hold a Child Development Associate® credential or higher degree, and 100% of assistant teachers have a Career Pathway Level 2 or higher certification.
Always Feel Welcome With Fun, Festive Family Events
Enjoy the camaraderie of fun events like the fall festival, celebratory luncheons, and holiday gatherings. Your family is part of our family when everyone comes together as a community to support the children and each other.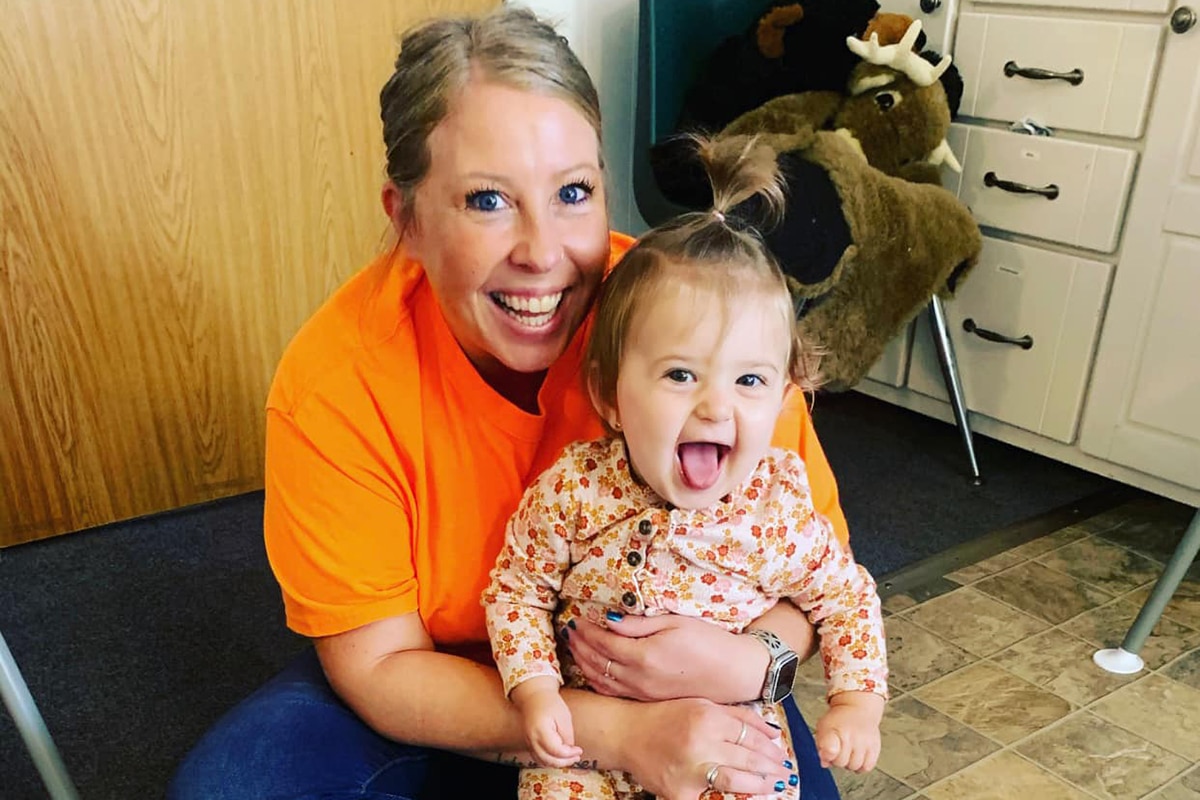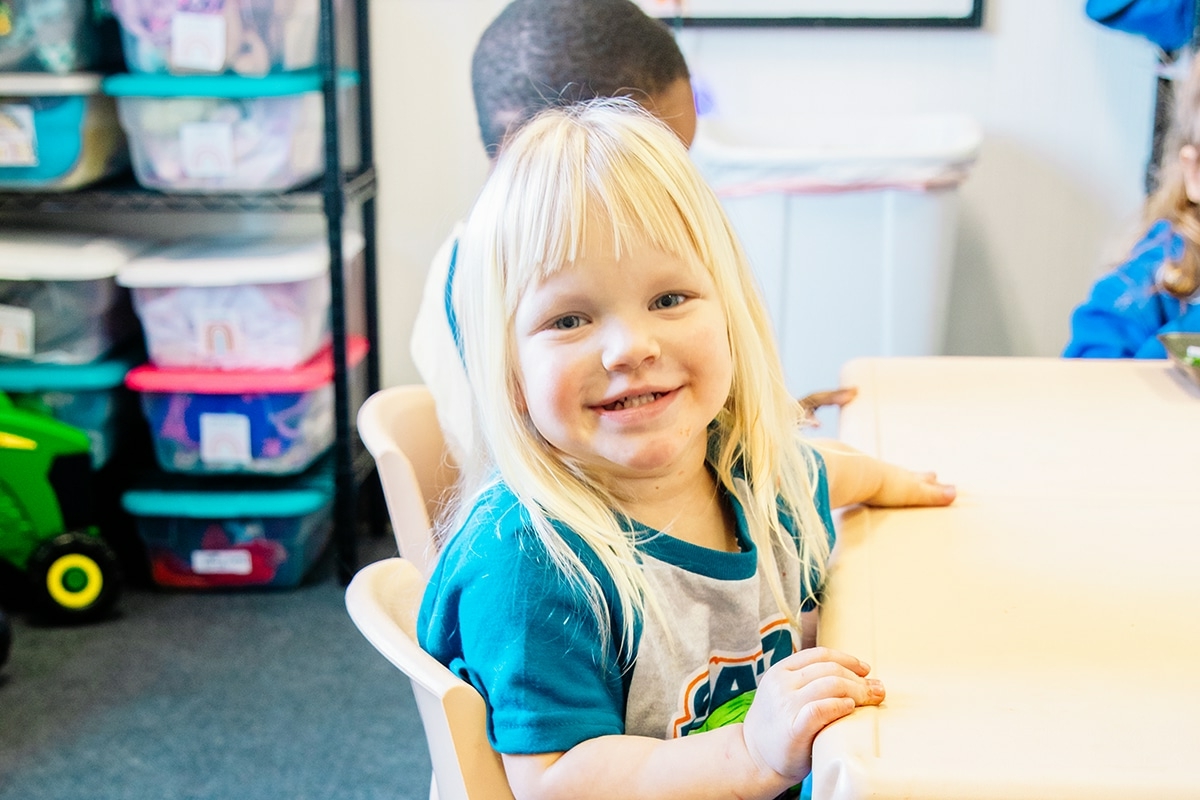 Employing Eco-Practices For A Healthier Future
By using BPA-free bottles and sippy cups, avoiding toys that contain PVC, filtering all drinking water, and recycling materials for arts and crafts projects, we build a healthier present for your child and a brighter future for the planet.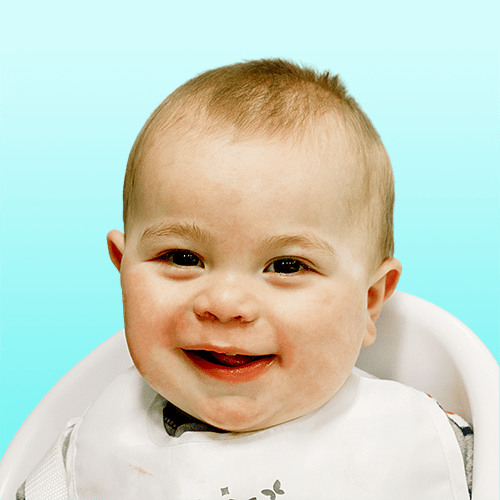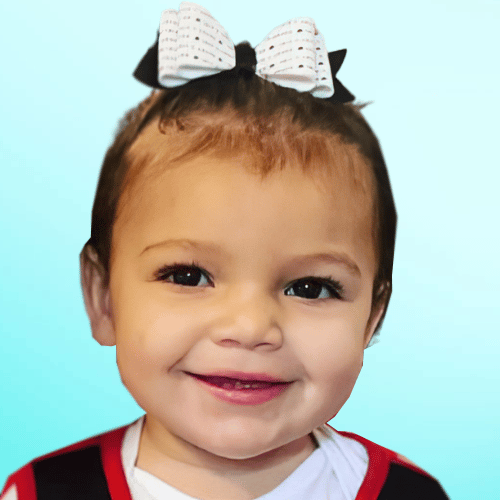 Bucks
13 months -
18 months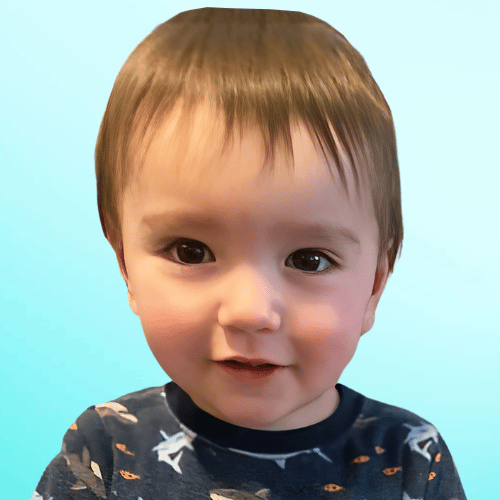 Moose
19 months -
24 months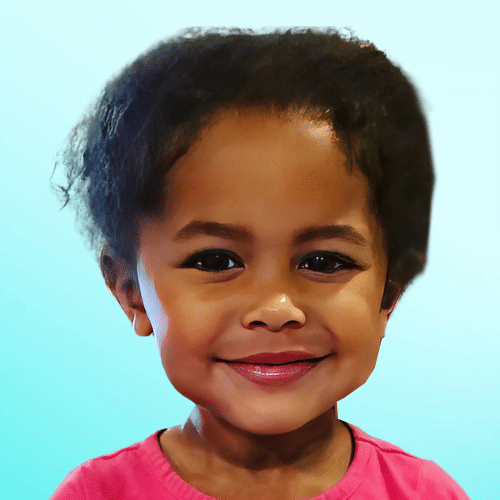 Mallards
25 months -
36 months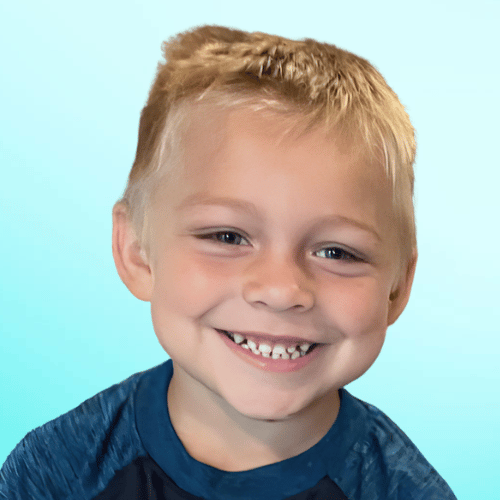 Geese
36 months -
5 years old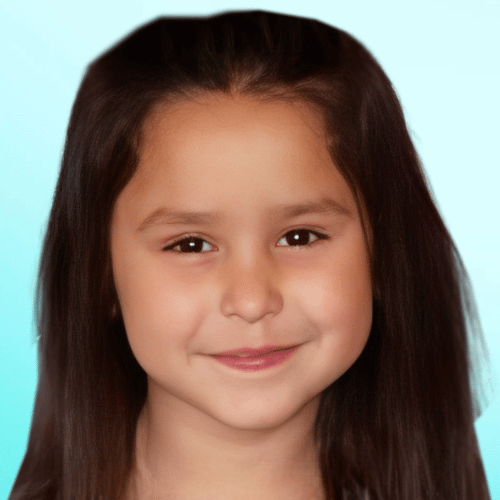 Eagles
5 years -
12 years old