Their
Home-Away
-From-Home
Play-Based Learning
In A Cozy Boutique Center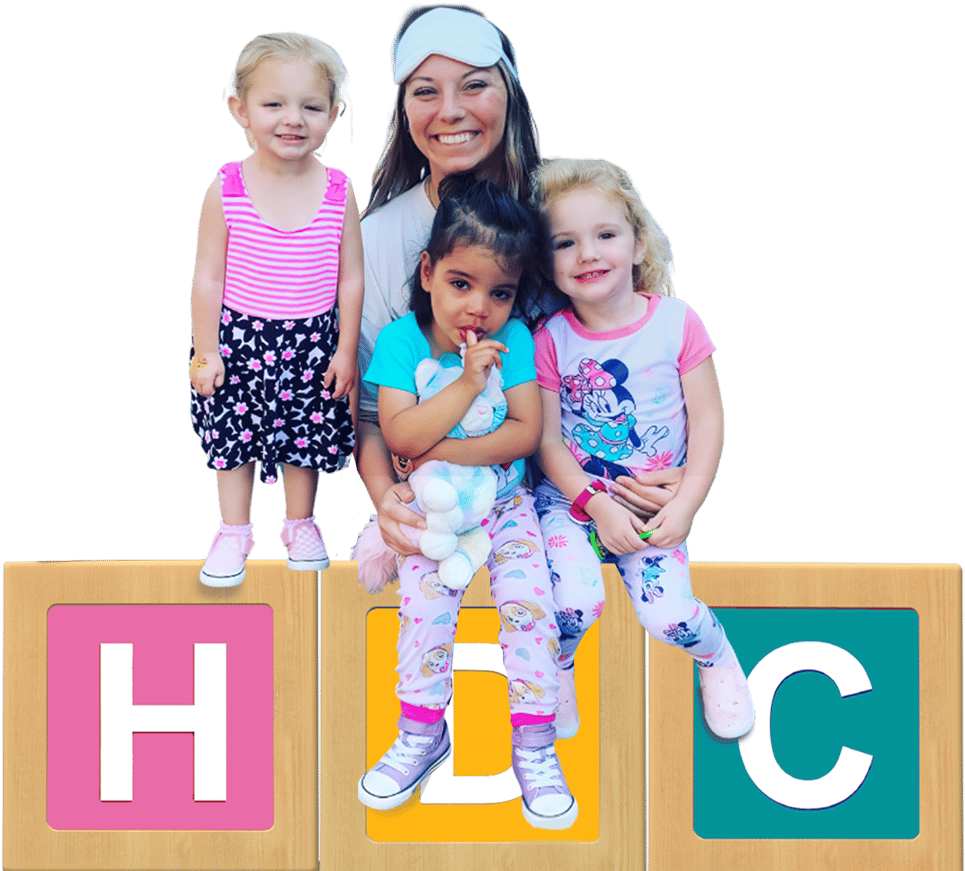 Their
Home-Away
-From-Home
Play-Based Learning
In A Cozy Boutique Center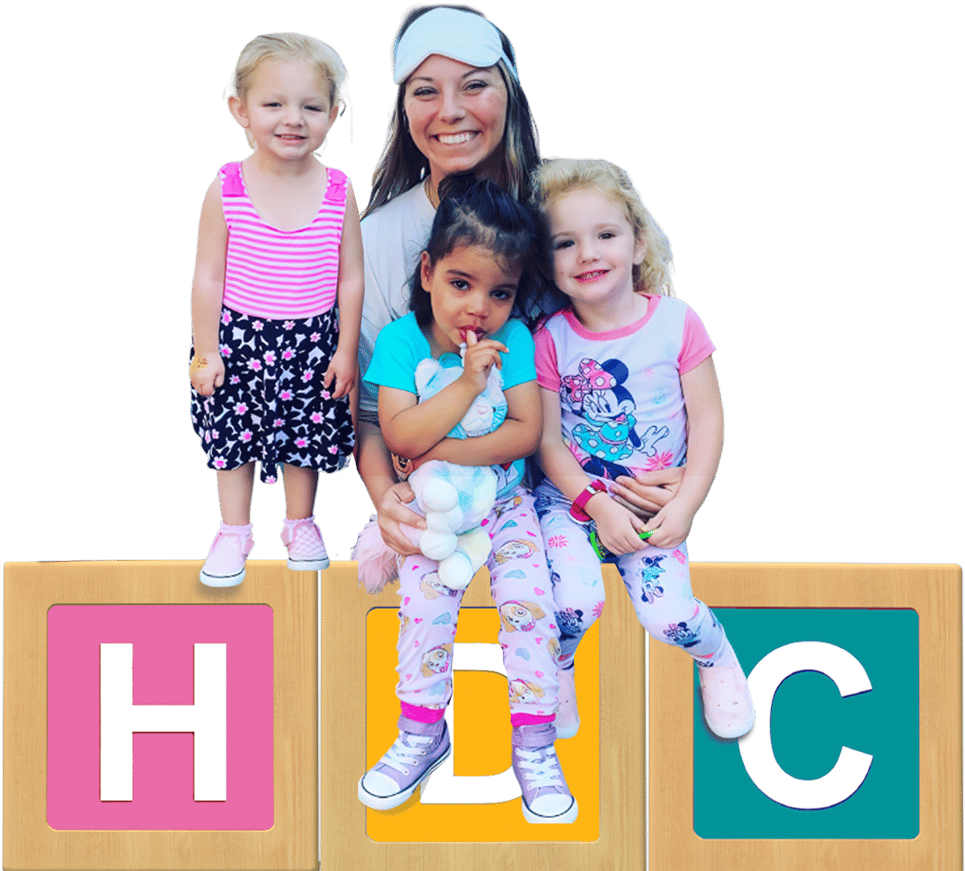 Preschool & Child Care Center Serving Hopkins St, Defiance, OH
Just East Of The Hopkins Street Bridge For Easy Access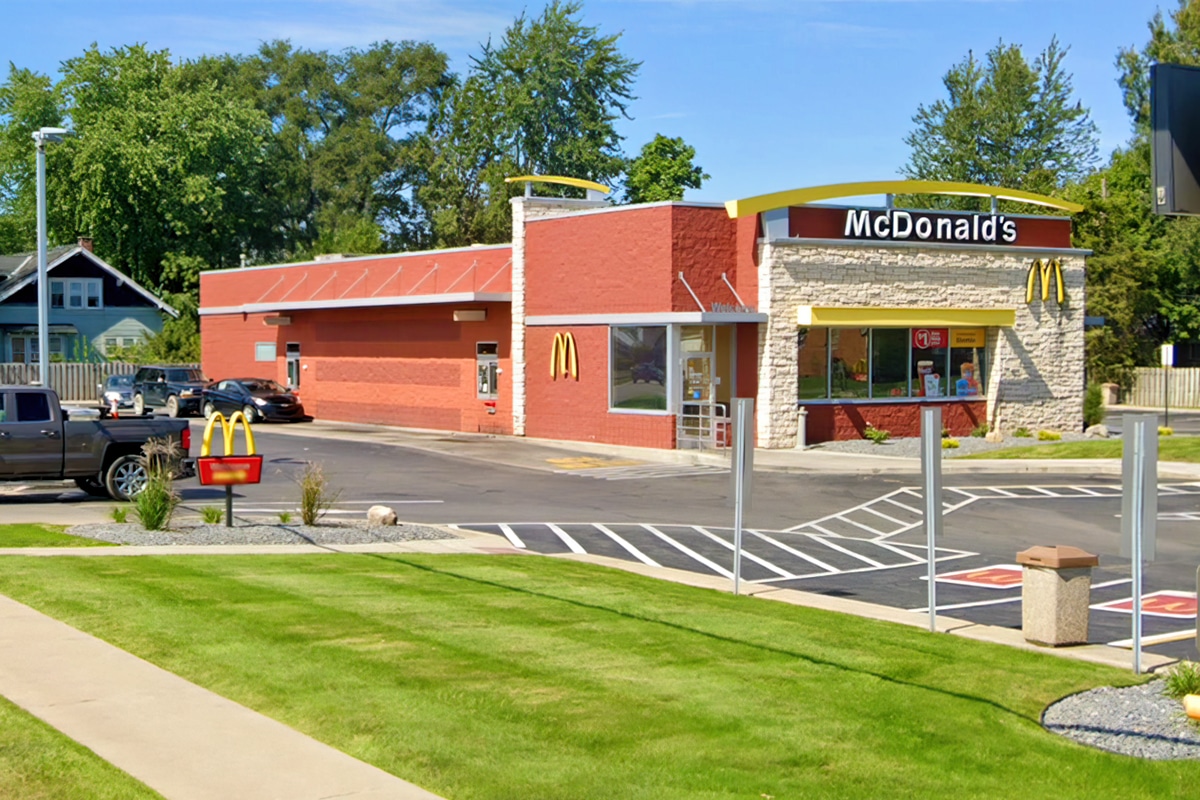 Your Child's Second Home In A Quiet Residential Area
Being located in the middle of town makes running errands easy. Drop off or pick up your little one and head over to Dollar General, Kroger, Circle K, Rite Aid, Tim Hortons, McDonald's, Wendy's, Okuley's Pharmacy & Home Medical, and more.
Convenient Onsite Parking Coffee Bar, & More For You
Skip the streets and safely park onsite. Then take advantage of a free coffee and mingle with other parents in the lounge or chat with your child's teachers about the onsite therapies and parenting courses available to support your family.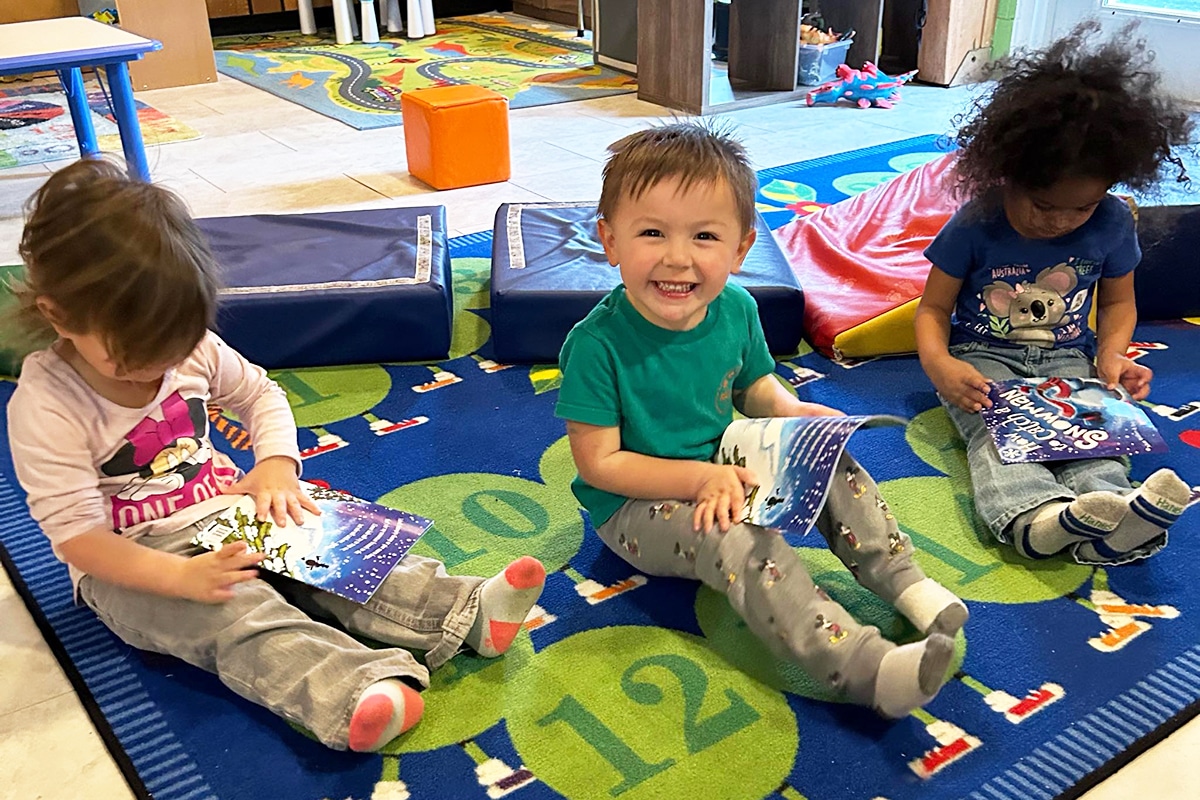 Nature-Based Classrooms Inspire Imagination & Creativity
Your kiddo's large, organized classroom features high ceilings, comfy furnishings, and beautiful animal and nature decor to enhance focus, imagination, and creativity. Family photos and children's art also line the classroom to showcase their loves and talents.
Large, Age-Level Playgrounds For Year-Round Adventures
Playing outdoors in all weather conditions helps your child become more resilient and adaptable to change. Your little one takes their imagination outdoors on age-separated playgrounds through every season to enhance their gross motor skills, confidence, and independence.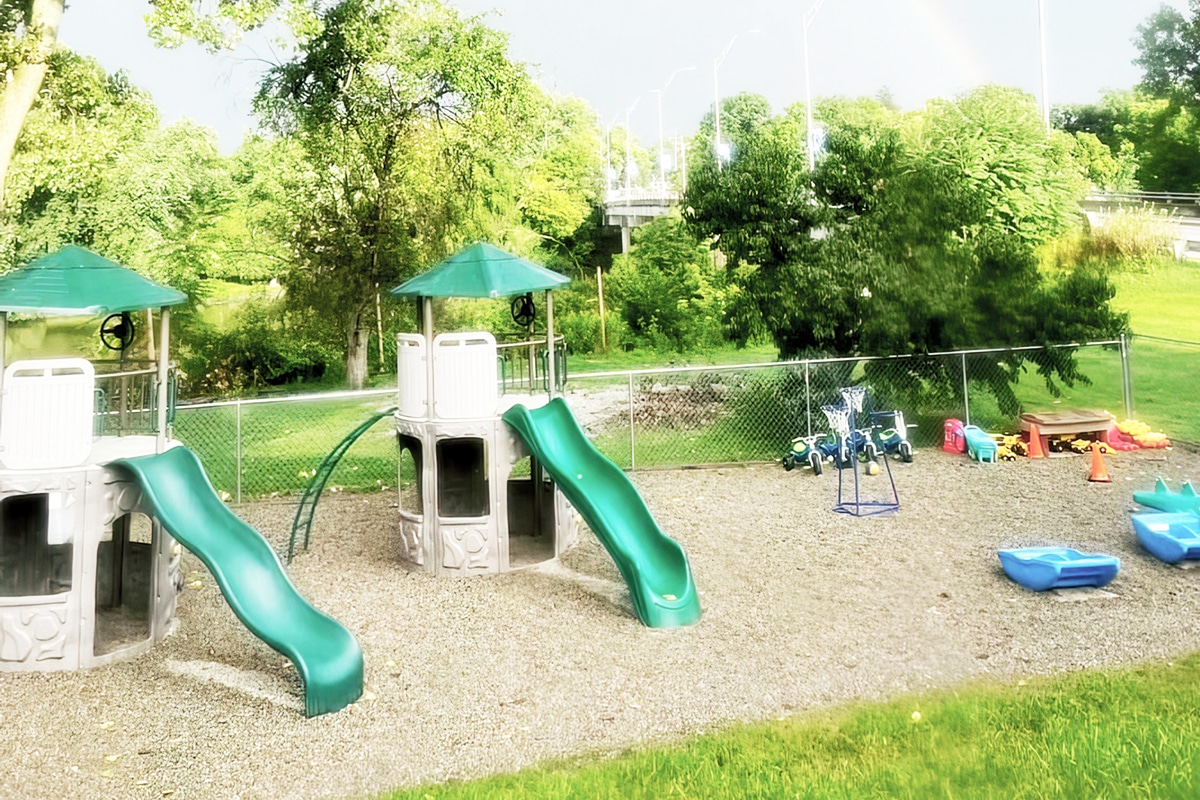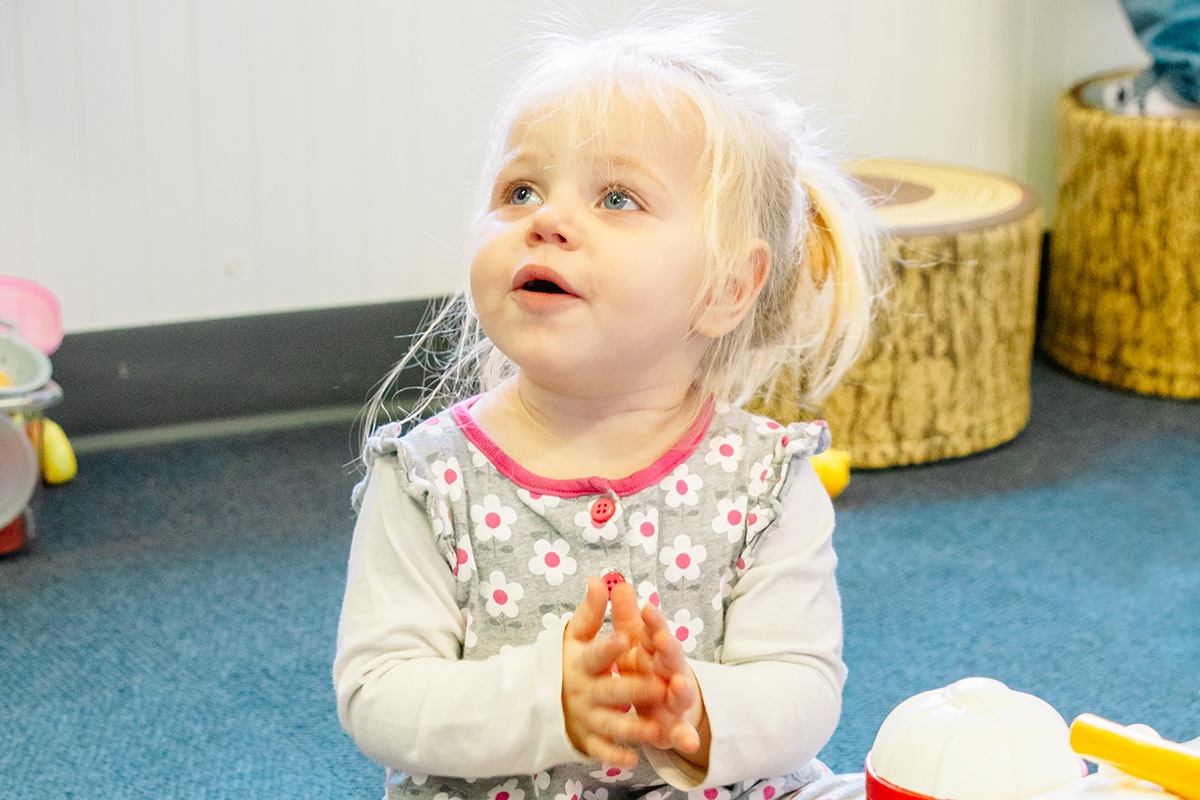 Restricted Access, Cameras, & More Safeguard Your Child
Your little one stays safe from drop-off to pick-up with CPR-trained teachers who keep a vigilant eye throughout the day and strong security measures like restricted access doors, internal security cameras, and fenced-in playgrounds.
Air Purifiers & A Daily Deep Clean Keeps Them Healthy
Move over dust, germs, and allergens—there's no room for you here with super teachers who work diligently to keep your child's classroom sparkling clean. Electrostatic sprayers join the mission to keep your kiddo's lungs healthy by removing irritants from the air.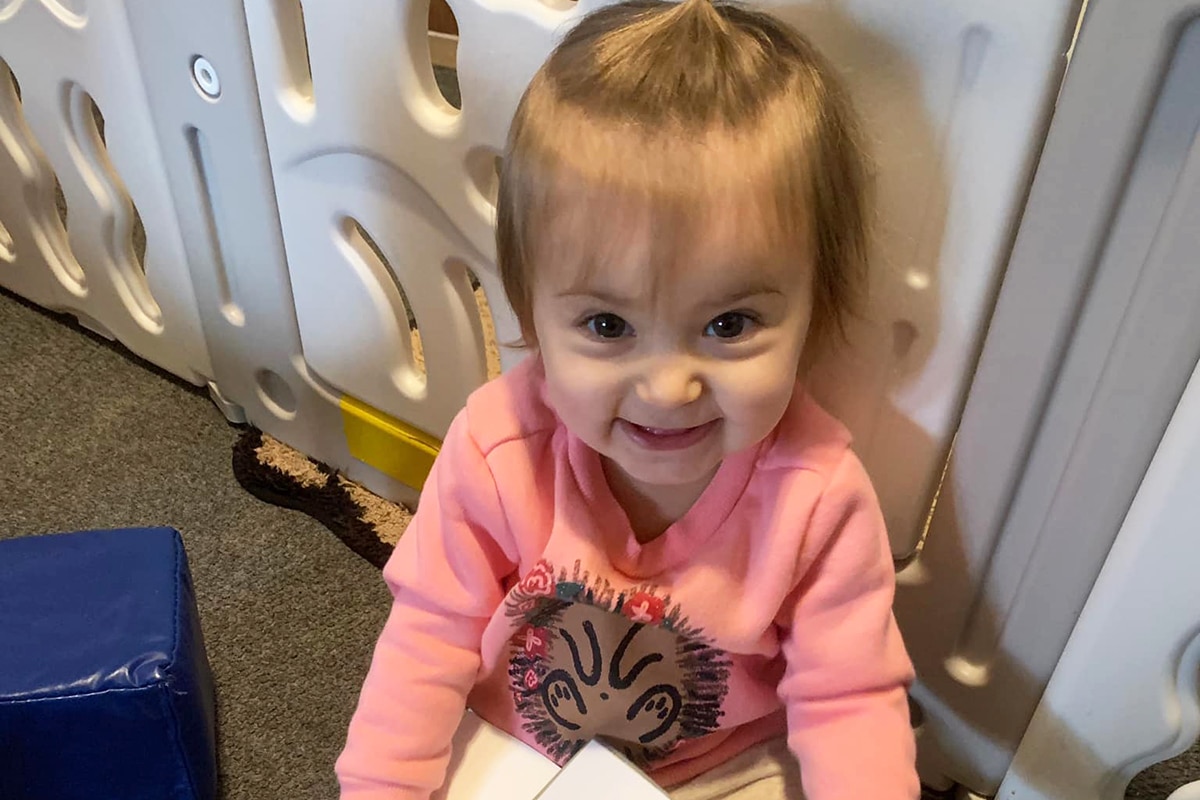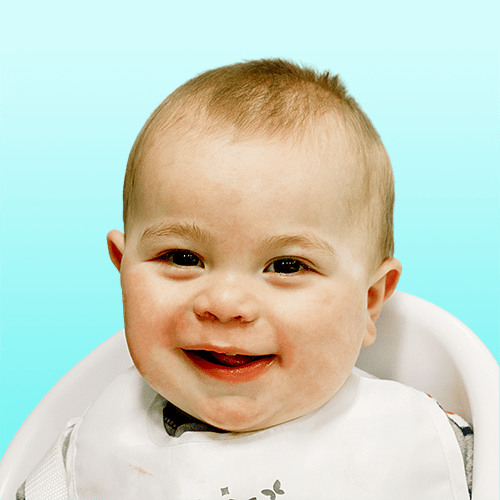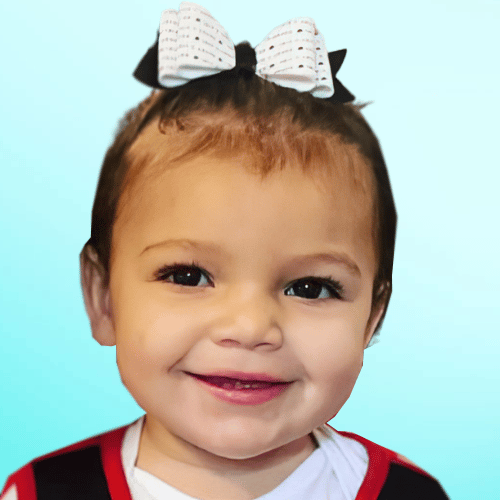 Bucks
13 months -
18 months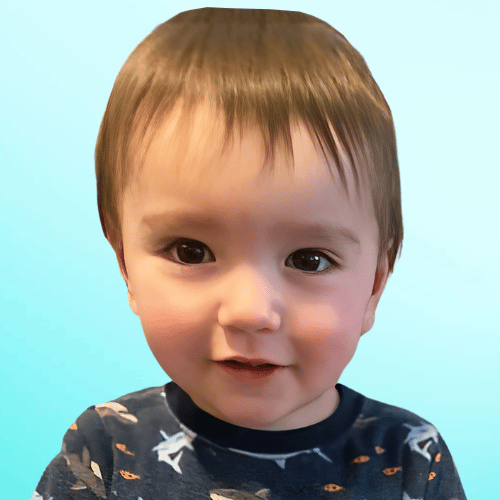 Moose
19 months -
24 months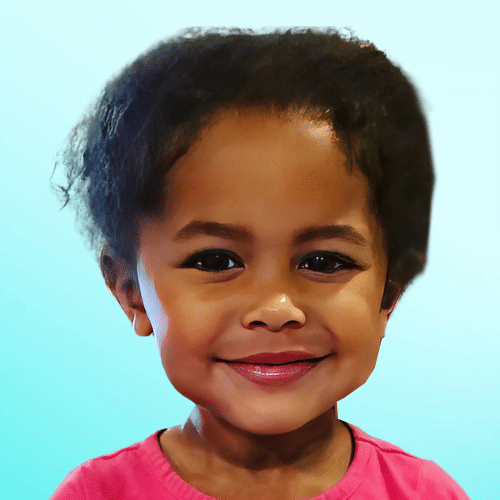 Mallards
25 months -
36 months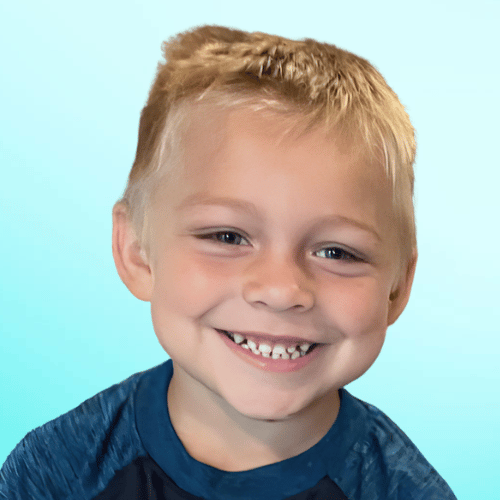 Geese
36 months -
5 years old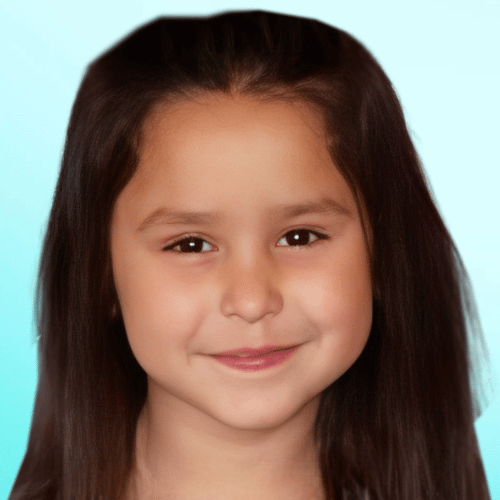 Eagles
5 years -
12 years old