Where
Your Baby's
Journey Begins
With Expert, Caring
Teachers & Loads Of Love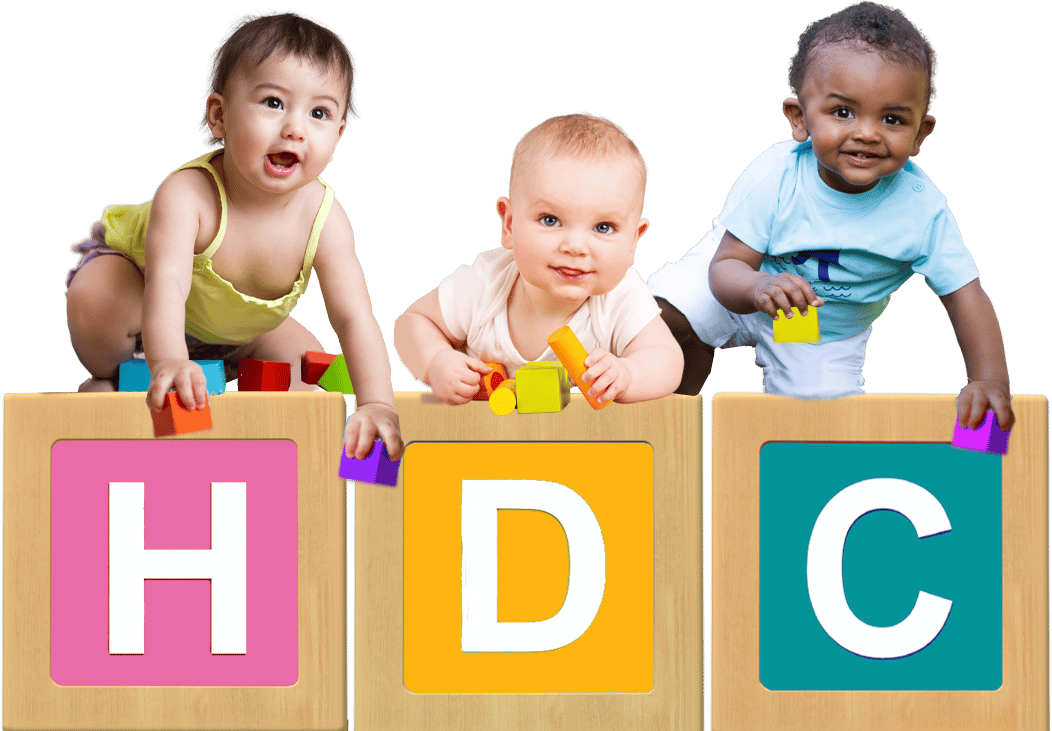 Where
Your Baby's
Journey Begins
With Expert, Caring
Teachers & Loads Of Love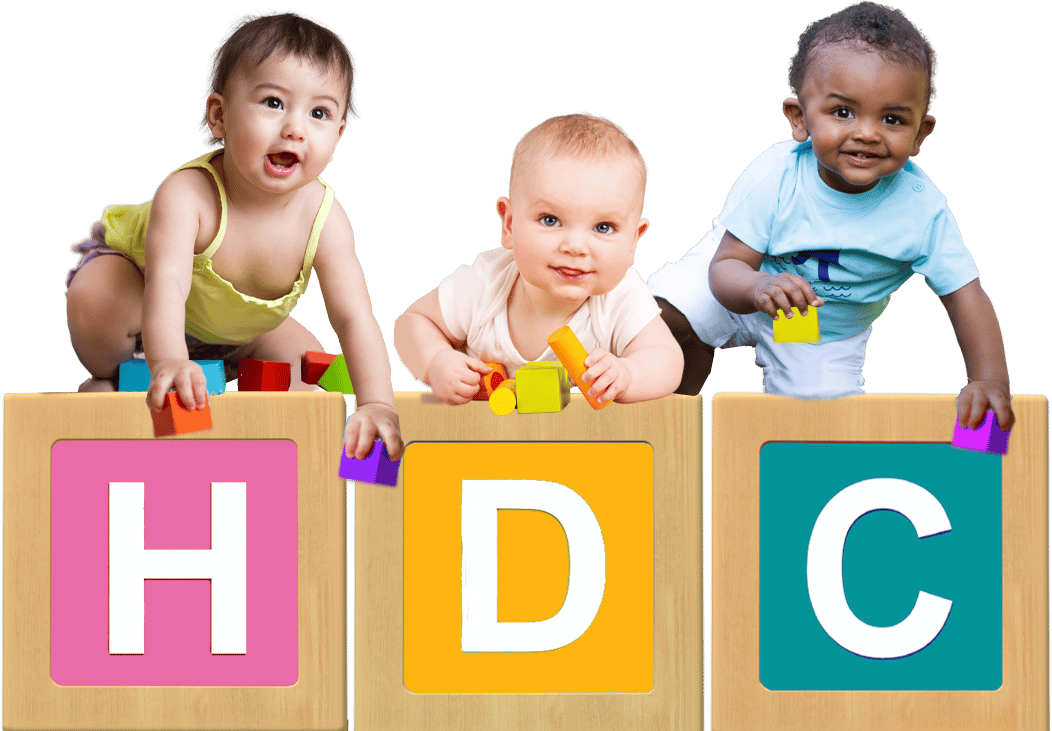 Bears | 6 weeks- 12 months | Serving Defiance & Van Wert, OH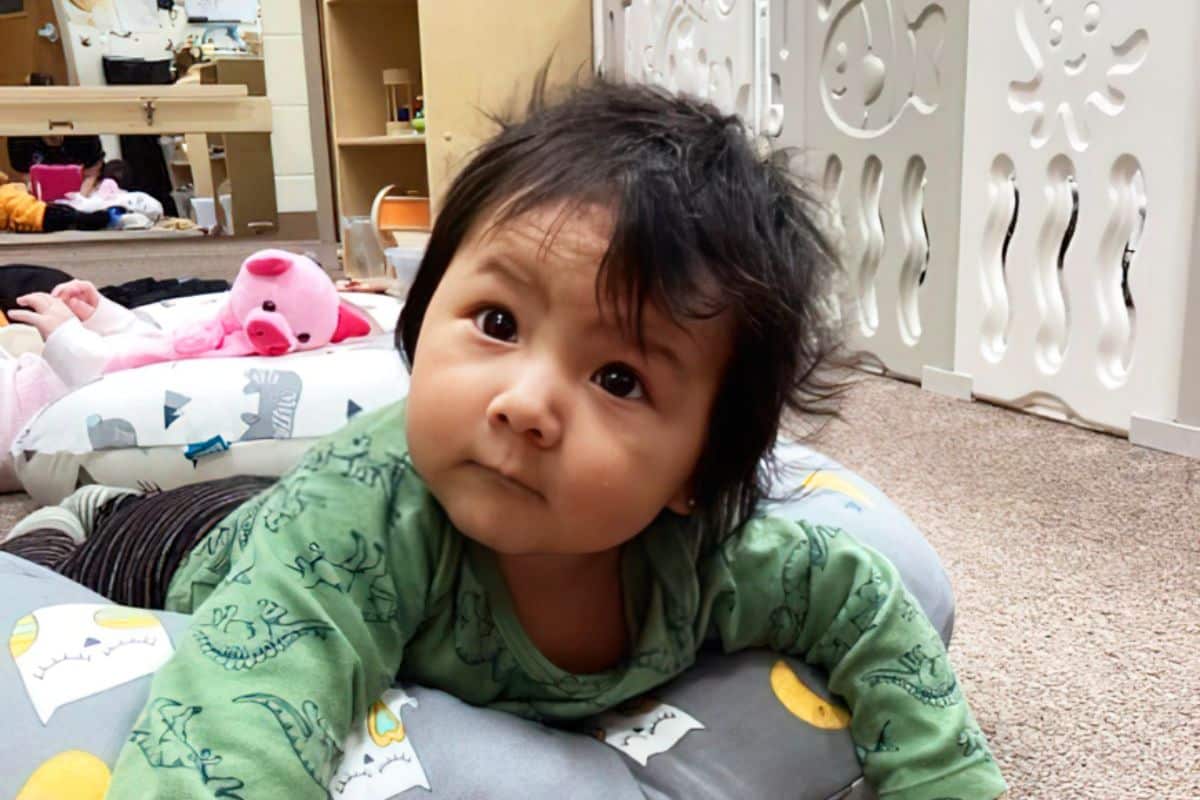 Safe & Secure For Your Peace Of Mind
Rest assured that your baby is secure behind multiple layers of protection. CPR-trained staff and a fenced playground combine with restricted access entry controls and internal use security cameras to provide a safety cocoon.
Matching Home Routines Makes Transitions Easy
Your baby's transition from home to a center environment goes much smoother when they can follow their established routines for feeding, naps, and play. The infant nursery keeps your child on their home schedule for your child's benefit and yours.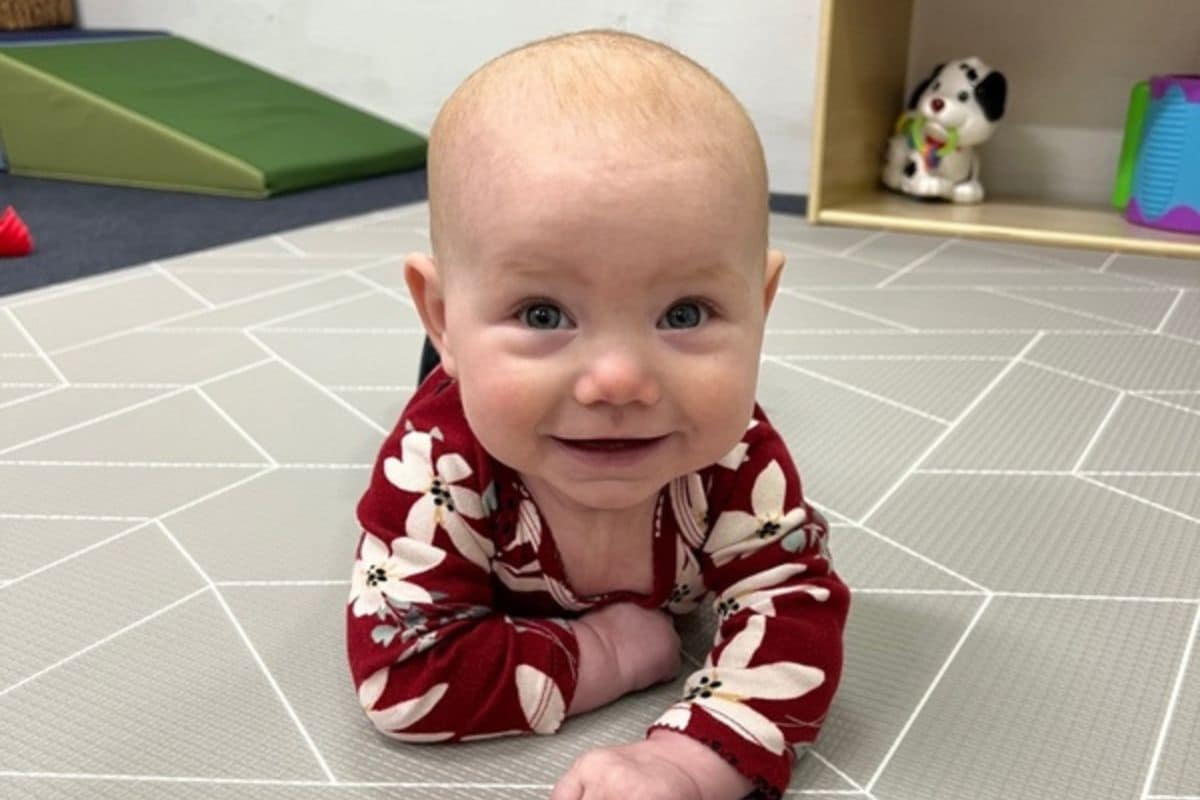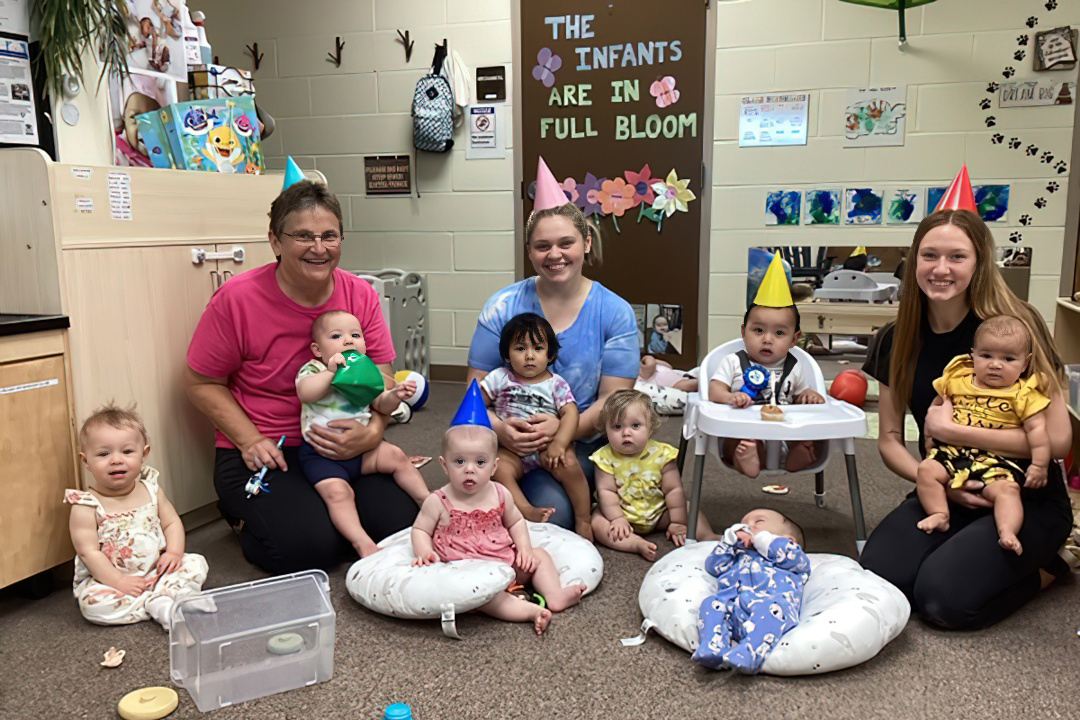 Responsive Care Forms Strong Social-Emotional Foundations
Your baby learns from others' actions and responses to their needs. Caregivers who respond with respect and care help your baby form strong relationships that are the basis of social-emotional development as they grow.
Dedicated Feeding Space Offers Quiet & Connection
Whether your little one prefers breast or bottle, take advantage of a quiet, soothing feeding space to support continued bonding between you and your baby. Expert staff also provide nursing support, formula advice, and more.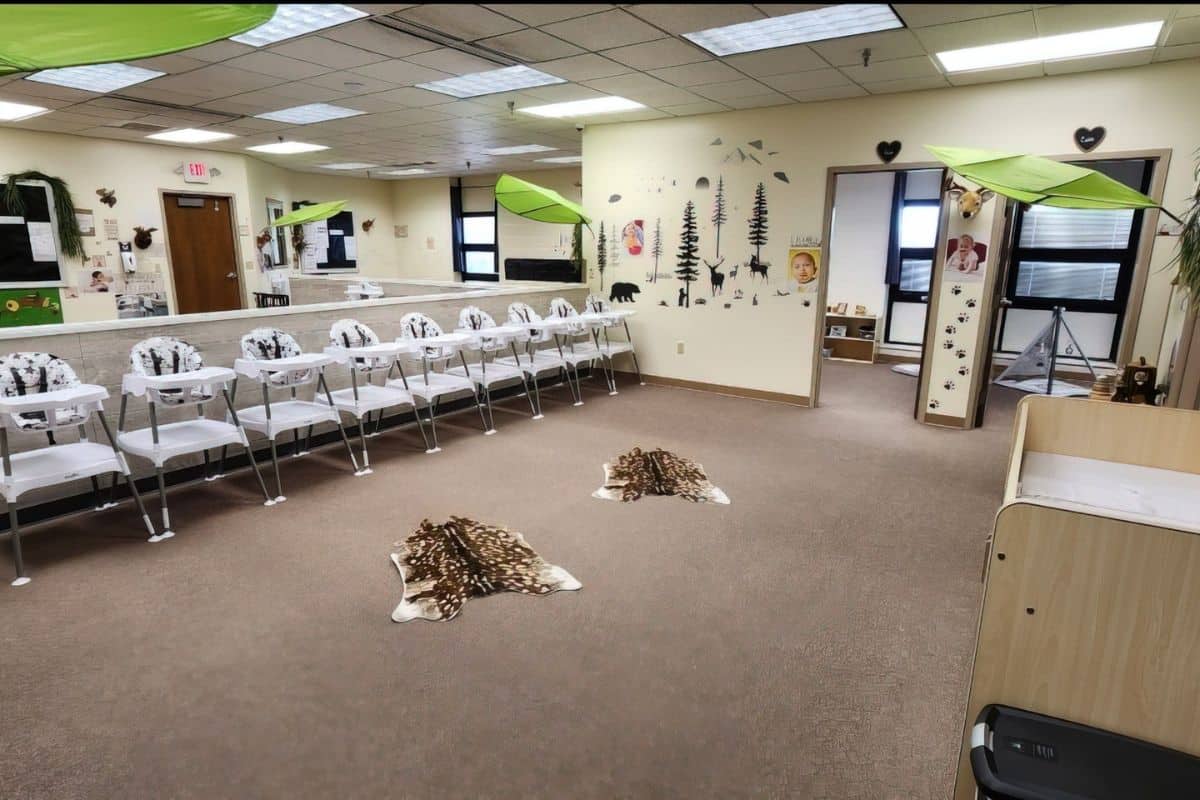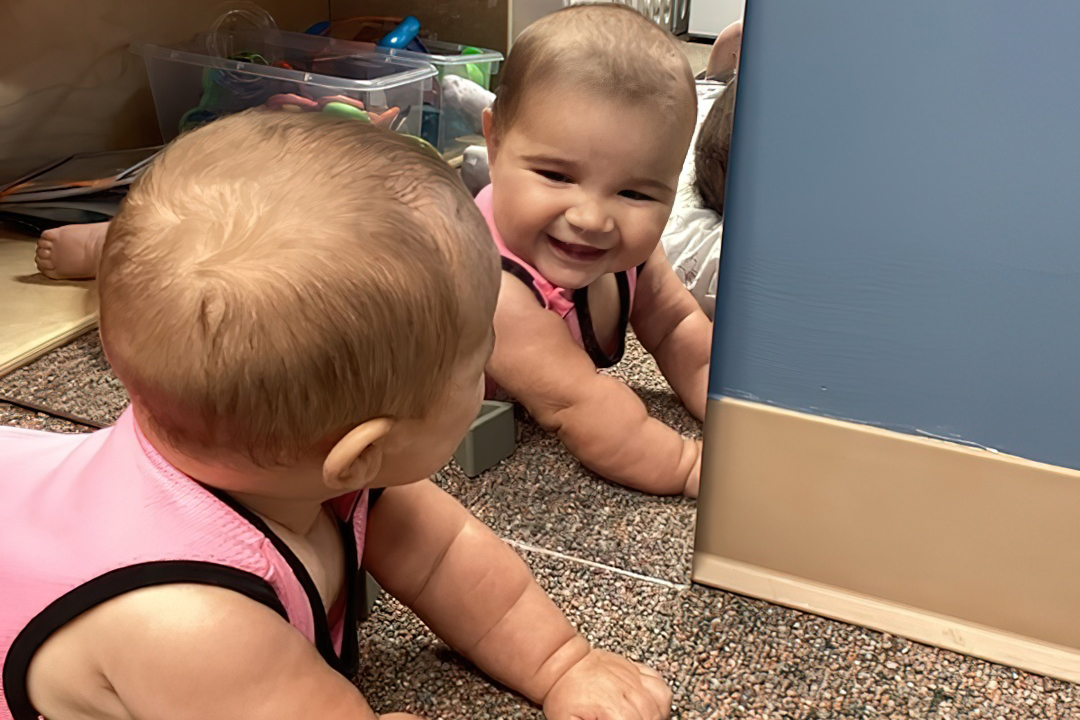 Daily Sensory Play Grows Crucial Brain Connections
Your baby learns about the world through their senses, so plenty of sensory stimulation is critical for healthy brain development. Teachers ensure exposure to textures, sounds, colors, and other stimuli that build essential brain functions.
Space For Free Movement Supports Motor Development
One hallmark of the Montessori method is ensuring that babies get lots of time and space to stretch their muscles and use their bodies. From tummy time to crawling, your baby reaches all their physical milestones!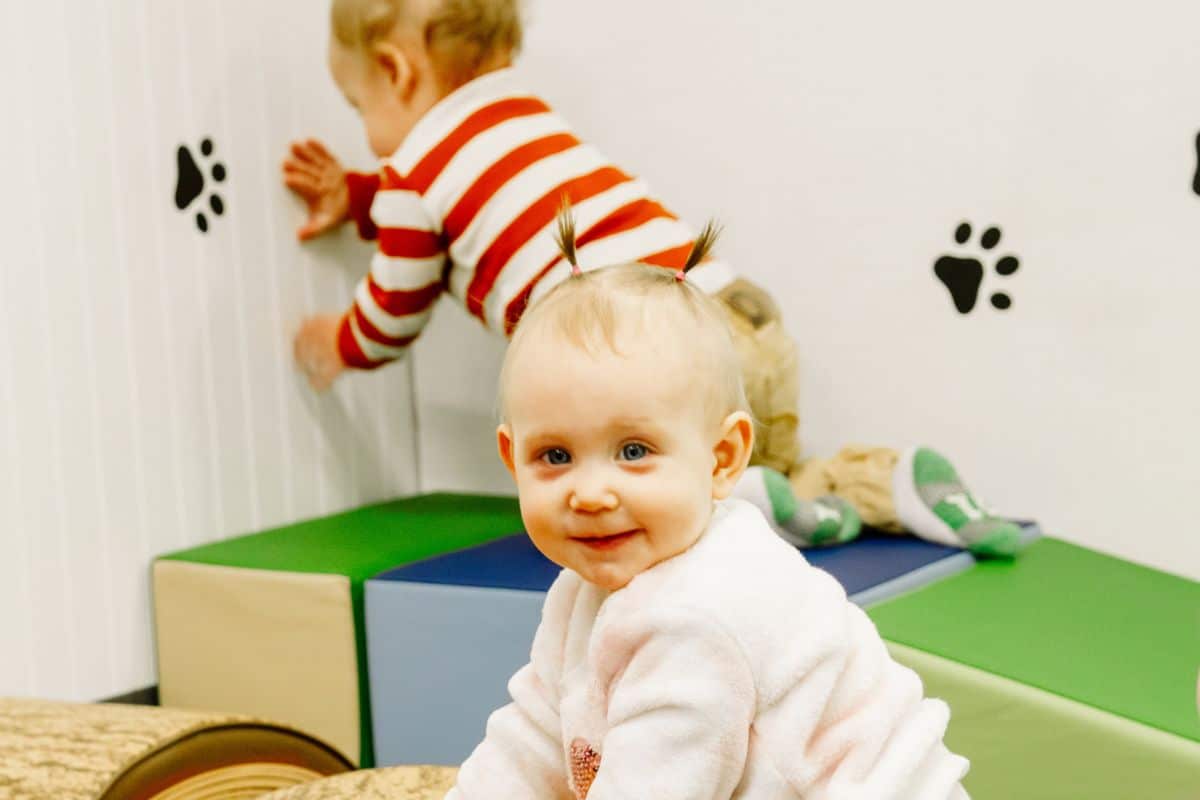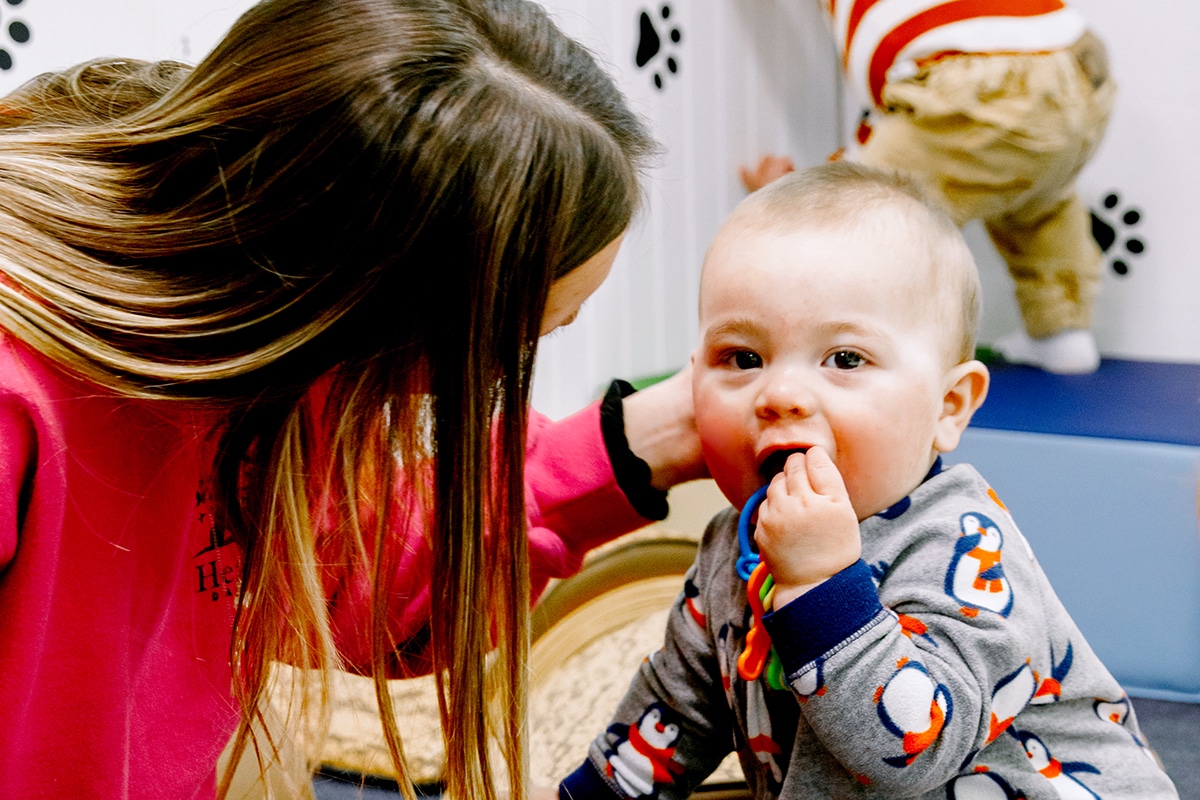 Highly-Educated Teachers & Low Ratios Provide Top-Quality Care
With a low teacher-to-student ratio, your baby receives attentive care. Your child's teachers are the most educated in Defiance – 95% of leads have their CDA® credential, and 100% of assistants have a career pathway level 2 or higher!
A Blended Curriculum Supports Your Baby's Whole Development
Even with babies, play-based learning is best! The unique Learning Beyond Paper™ curriculum combines with Montessori-inspired methods to provide relationship-focused education and care. Infants learn at their own pace according to their age and developmental stage for whole-child development.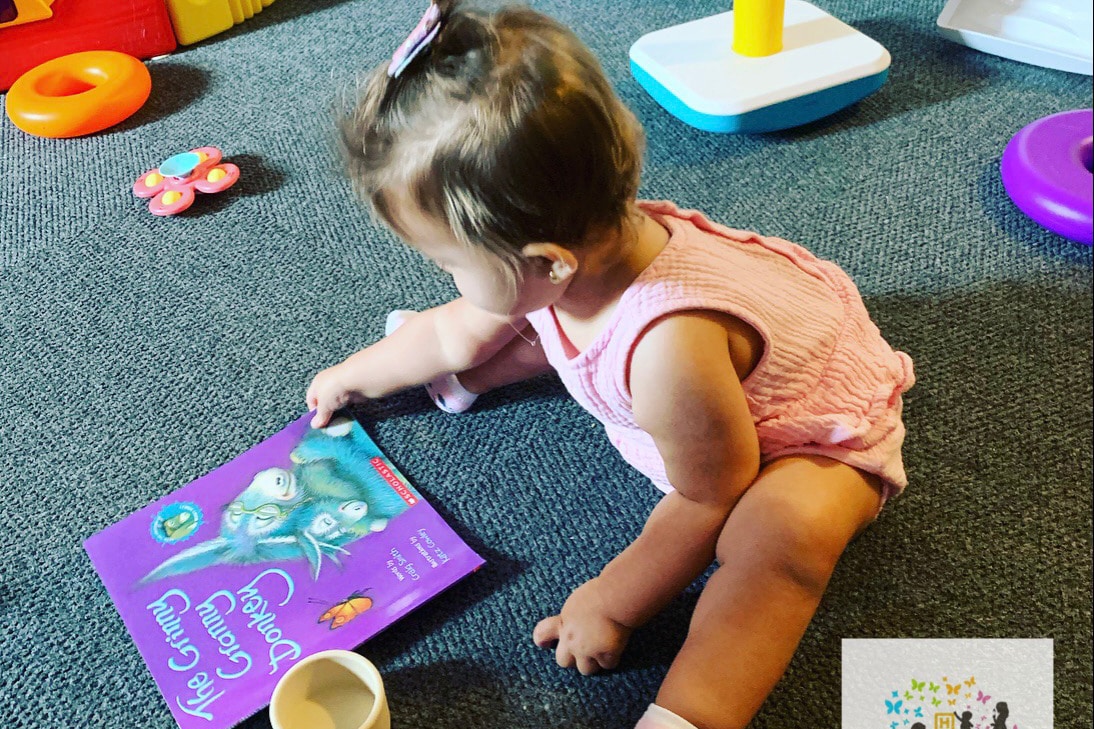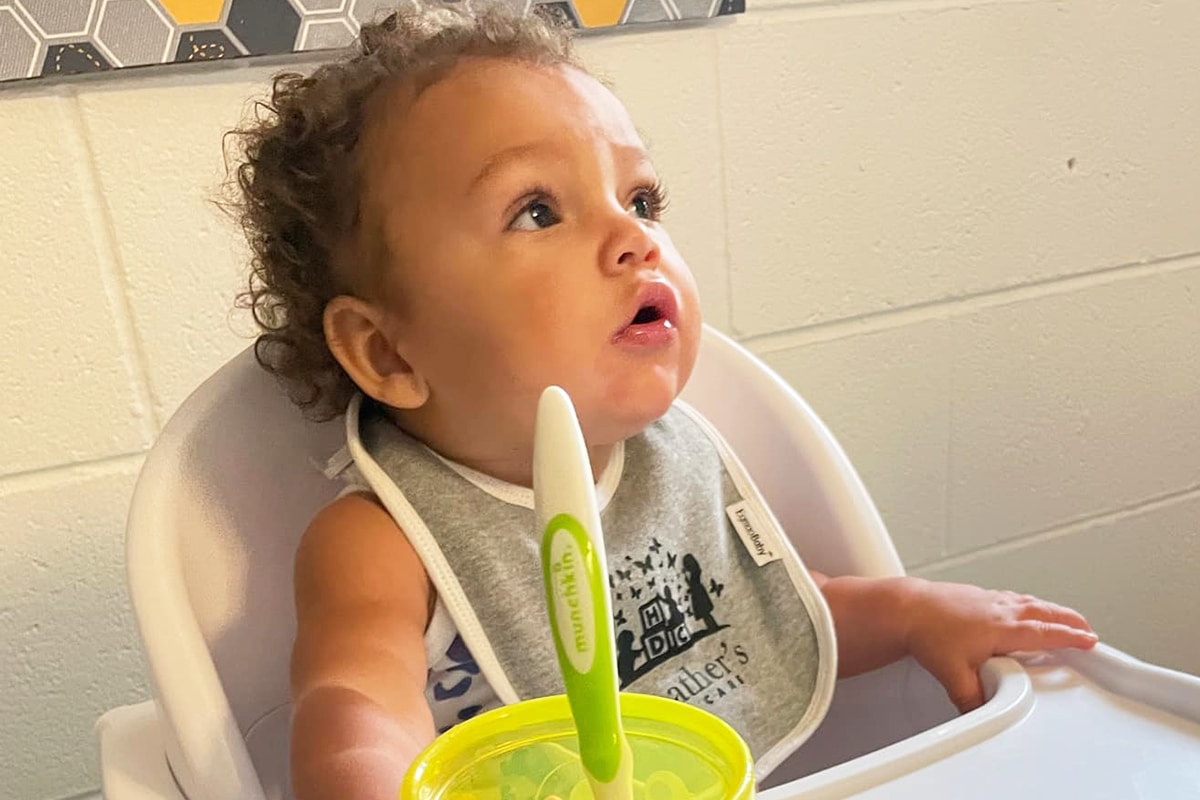 Baby Signing, Music, & Art Grow Communication Skills
Music and art introduce the idea of creative expression – yes, even to babies! Your child learns that these are fun activities to share with caregivers and friends. Baby signing lets them communicate and even enhances language acquisition!
Time In Nature Stimulates All Your Baby's Senses
Even before your baby can engage in playground activities, they love feeling breezes and sunshine while they lounge and practice budding motor skills on blankets in their own area, safe from big kids' exuberant play.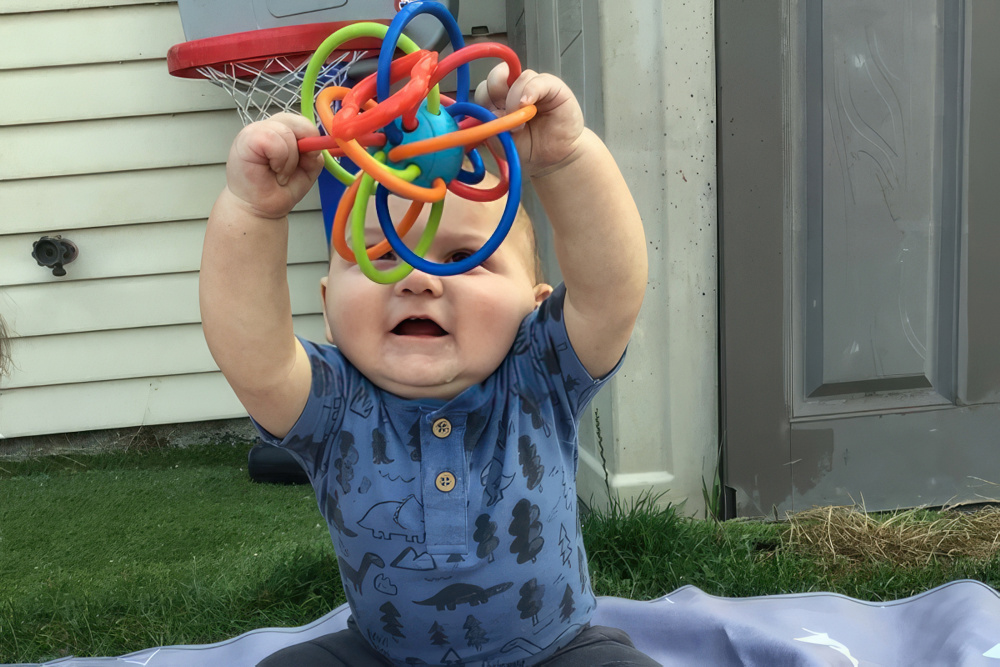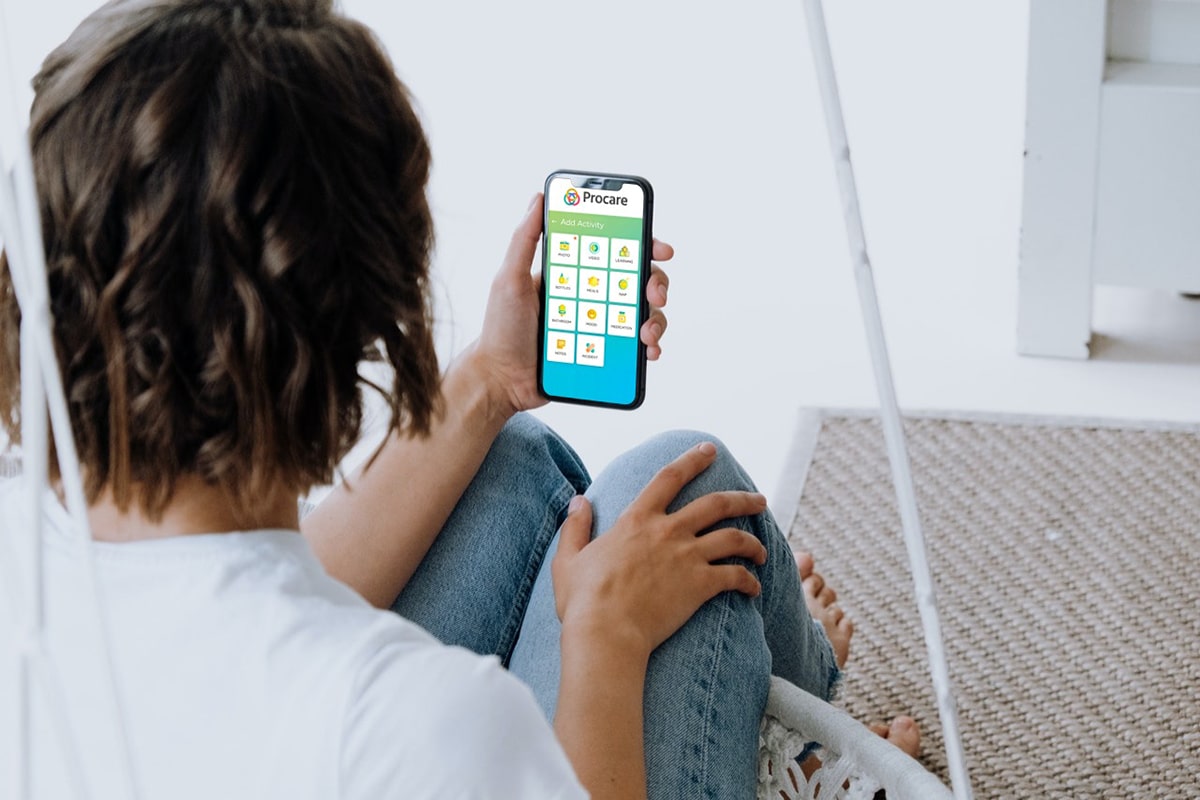 Procare® & Parent Support To Meet Your Family's Needs
The Procare® app lets you communicate directly with your child's teachers and view curriculum reports and developmental milestones. Parent education courses help you navigate parenthood's challenges, while onsite therapies give your child the support they need in a familiar environment.
A Squeaky Clean You Can Count On
Staff sanitize daily and pay special attention to the infant room, where everything goes in your baby's mouth. Air purifiers keep airborne germs to a minimum, and electrostatic sprayers help staff reach every nook and cranny, including soft toys and bedding.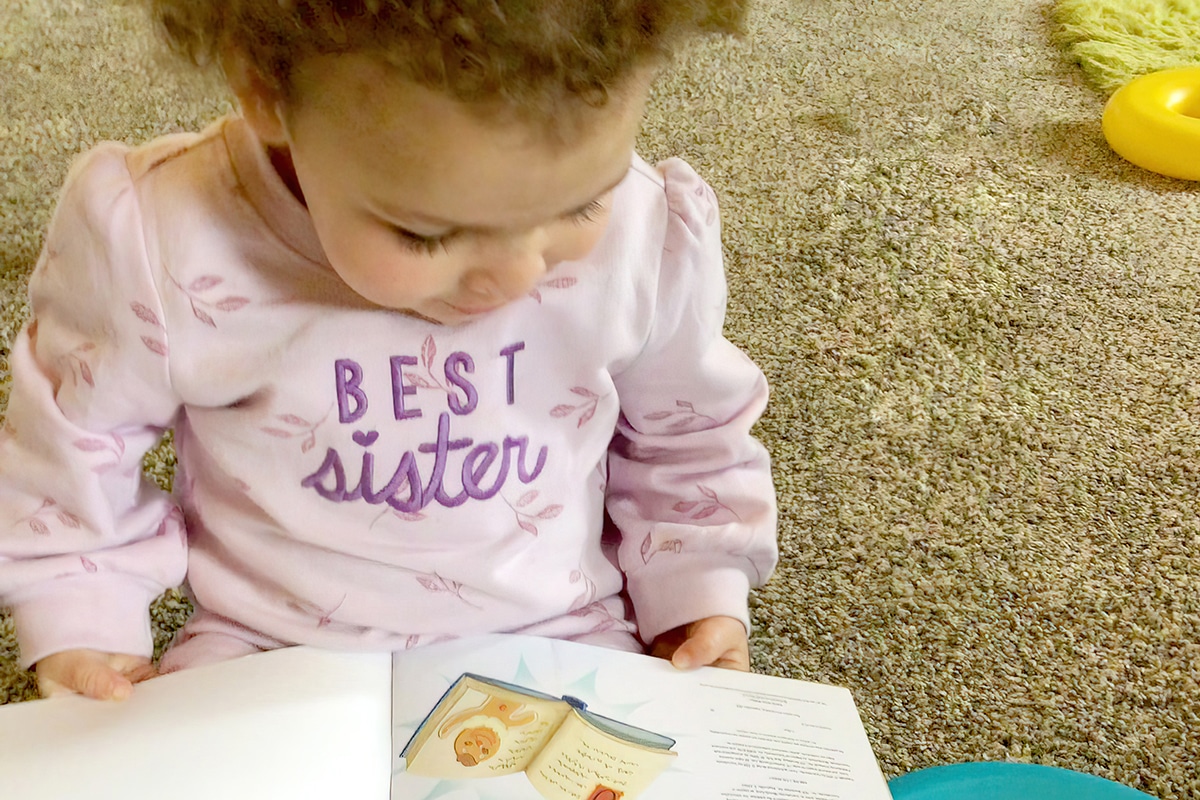 Hear What Parents Have To Say...
"I highly recommend Heather's Day Care!!"
All 3 of my children go there & we got from age 1 to age 7 & they all absolutely love it !! Heather's showed me that not all day cares are the same ! They are very good with all the kids I see there. The staff treats them all as their own ♡♡♡ Heather and Dave run a amazing day care for sure!
- Samantha Bartley
"They are seriously the best!!"
Heather, Dave and all of the teachers are absolutely wonderful! I know my daughter is in great hands whenever she is there! Heather and Dave made it possible for the centers to have a bus to be able to take the kiddos on some awesome field trips and activities!
- Taylor LaCourse
"If I could give them 10 Stars I would!!"
This place has been the best place I could ever have hoped for. My son has been going since he was three weeks old and he is almost 3! I would never pick anybody else to care for my son but Heather's Day Care. Heather has made sure to go out of her way to hire only the best staff!
- Jen Hostutler
"Loves the teachers, friends and activities!!"
I've been using Heather's Day Care on Jefferson for about 6 months now. I have to say, I am very impressed and satisfied with the care and effort that is put into each child there. All of the staff are always so very friendly, and awesome with the kids. But, most importantly, my Daughter Loves it there!
- Zachary Haller
"Heathers daycare it's a second family!!"
Our family is forever grateful to have found Heathers Daycare after a bad first time experience elsewhere. We saw growth in our sons educational and communication within two weeks. All staff members are so caring and compassionate with each child!
- Kelsey Stites
"Thank u for taking so good care of my kids!!"
I love this place for my kids to be at. My kids love it. I am proud to say that my kids go there. Never had a problem with them. They are all wonderful to my kids and to me. I don't trust well when it comes to my kids. I can really trust Heather's Day Care!
- Krystle Phillips
"They give your kids the best experience!!"
A comfortable atmosphere with a very trustworthy staff. They give their full attention to the care of the kids. They keep your kids engaged in activities that help their development, ensure they're properly fed by their kitchen staff or food you bring from home!
- Adam Hernesman
"They are always doing such fun activities!!"
When our son first started attending they fit him in and quickly made him feel like he was right at home. They are always doing such fun activities and working with him and teaching him the age appropriate activities he needs to learn!! Such friendly staff and a great communication system in place that shows the leadership I want my child to be a part of!
- Daisy Moening
"Thank you Heather's Day Care!!"
My child didn't start daycare until she was three years old. At that time she attended the Hopkins center. They're energetic energy and positivity attitudes are everything. So very blessed to have Heathers daycare and all their staff in our kids' life!
- Angelica Tapia
A huge shoutout and a big thank you to them for every boo-boo fix, high five, nose wipe, back pat at nap times, feeding their bellies, filling their souls, expanding their minds and most importantly, giving them the love and care I see them light up with every single day!
- Amber Barnett